about
We are Akila and Patrick. Our minds (and waistlines) expand as we travel, cook, and eat our way around the world with our two dogs.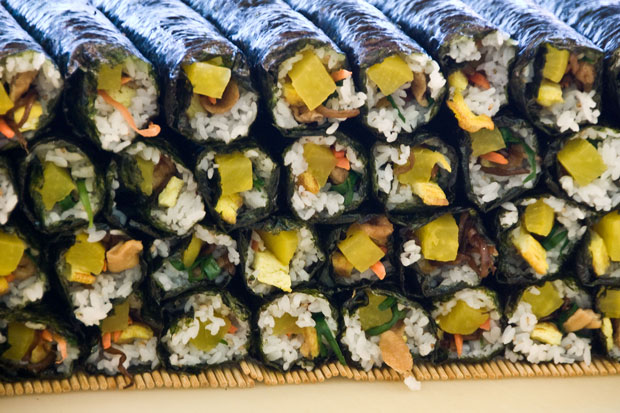 the transnational fast food theorem
The deliciousness of chain restaurants is inversely related to the distance from its home location. South Korea was our proof.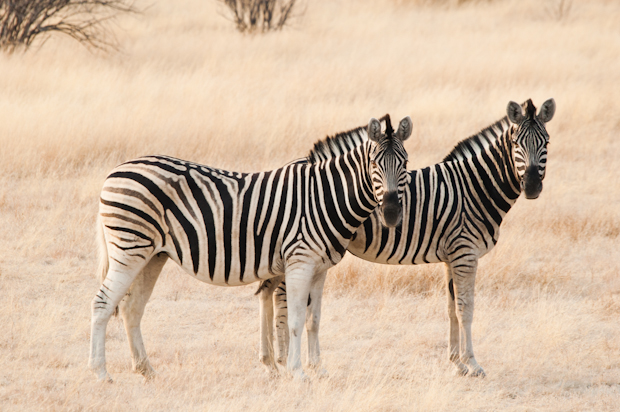 down by the watering hole
The ups and downs of finding wildlife at Etosha's watering holes.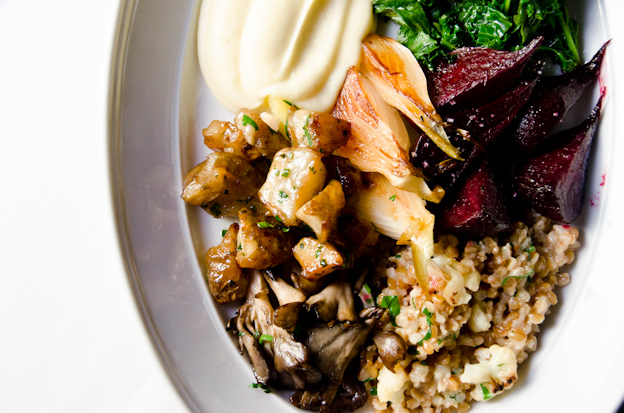 fig charleston
One of the best meals we have had in the last year.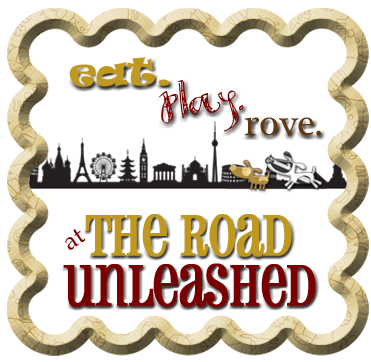 Five Random Links from our Blogroll :

Manali and Terry
Notes from the Road
MyKugelhopf
Backpacking Worldwide
13 Months
Advertising/Sponsorships
Overview
The Road Forks is a fast-growing blog with a loyal audience of readers interested in food, travel, and the digital nomading lifestyle.  If you are interested in reaching travelers, foodies, and round-the-world travelers, especially those in the 25-34 age range, then consider advertising with The Road Forks.

As of July 2012, The Road Forks receives 30,000+ pageviews per month.  In addition, it has:
-    1,100+ RSS subscribers
-    3,700+ Twitter followers
-    750+ Facebook fans
-    800+ Google+ followers
-    67% of visitors from the United States (8% from Canada, 4% from the UK, and 2% from Australia)

The Road Forks has been consistently ranked in:
- TravelBlogSites.com weekly ranking of top 100 travel blogs
- Invesp.com ranking of top 100 travel blogs
- Top 100 Independent Travel Blogs (by Brendan's Adventures)
It has an Alexa ranking of approximately 150,000 and a Klout score of 52

Akila McConnell, the writer behind The Road Forks, has won writing awards with Grantourismo and HomeAway UK, and her writing has been featured on popular blogs including ProBlogger, Matador Network.  Selected posts are syndicated on Lonely Planet (via Blogsherpa) and have been featured on Tastespotting and Foodgawker.
The LA Times described The Road Forks as "one part cooking class, one part art show, two parts tour guide and three parts addicting."
Check out our media kit presentation and our media kit flyer for more information on why you should work with us.

Press-Social Media Trips/Sponsorships
Akila and Patrick will report about your destinations with brilliant visuals and honest, compelling writing.  In the last year, Akila has worked with the Costa Rican Tourism Board, Catalunya Experience, and the Umbrian Tourism Board, on press trips.  We also regularly work with a variety of travel companies in individual sponsorships, such as HomeAway, Go With Oh, and Context Travel.  We are always interested in promoting great companies doing great things for travel so contact us if you would like to work with us.

Giveaways and Product Reviews
The Road Forks offers occasional giveaways to its readers.  In the past, we have worked with AwardWallet , Glitterati Buzz , and Aqua Hotels and Resorts .  We disclose the giveaway in accordance with FTC regulations and write a brief description of the product.  Our sponsors have been "thrilled" and "amazed" by our product features.  We are always interested in giving away travel or food-related products and vacations to our readers.  If you are interested in working with us to give away a product, please contact us at theroadforks [at] gmail [dot] com.
We are very selective of product reviews and only offer such reviews if we believe that a product is truly exceptional, such as the sponsored post we offered to AwardWallet.  If you are interested in a sponsored product review, feel free to send us a link to your product and then we will determine whether we would like to write such a post and contact you.

Banner Ads
125 x 125 square ads in the left side bar (3 available): $110/month
Skyscraper banner ads/widgets (1 available): $140/month depending upon the size
300 x 250 rectangular ad (1 available): $200/month
We offer a 10% discount for yearly commitments.  All payments are in US dollars and we only accept advertisements that are related to our target audience (travel or food).
You will need to supply your own banners or embed code.  You may change your banner at any time.  All payments must be made up front via PayPal.  We require the signing of a basic contract, under which the advertiser agrees that The Road Forks shall not be held responsible for any injuries arising from click through to their site and The Road Forks may cancel the contract and terminate the link only upon notice by Google or damage to software underlying The Road Forks.

We do not offer contextual text links or guest posts.

Sponsored Posts
We offer very limited text based sponsored posts in which The Road Forks shall disclose the identity of the company sponsoring the post at the bottom of a particular post.  For example, the text might read, "This post was sponsored by [X company] who provides [X resources.]"  We can work with you to provide anchor text and descriptions that you like.  A sponsored post costs $350 per post. Please note that we do not offer contextual text links, that is advertising text links within the text of an entire blog post.