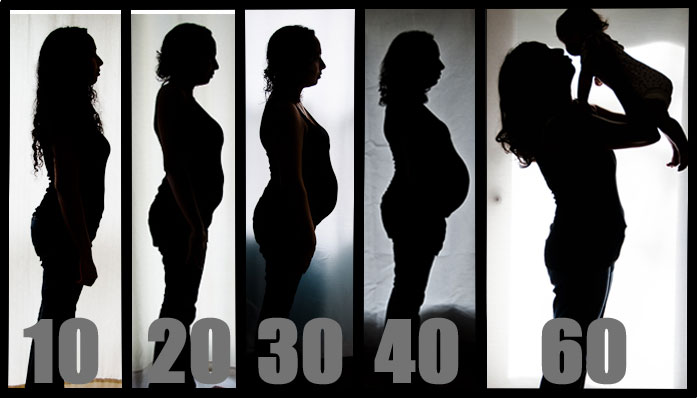 What I've been doing for the last year
Four years ago, on September 19, 2009, Patrick and I hopped on a plane to Australia .  For three years, we thought about now .  Where are we now?  What are we doing now?  What should we eat now?
In year one , we traveled through Australia, New Zealand, and Asia.  In year two, we explored Africa, North America, and crossed over the Atlantic Ocean with the pups to explore England.  In year three , we roadtripped from England to Turkey and back, with something like thirty border crossings with Chewy and Abby.
There is beauty --- often overlooked beauty, at that --- in the immediacy of now .  When we were traveling, we didn't have the time to think about where we would go next because we knew so little about the now.  Take, for example, the week that we arrived in Istanbul.  We arrived, put our stuff down, and immediately had to learn everything: where is the grocery store? where can we buy bottled water? what are the good restaurants? what is the easiest way to get to the European side versus the Asian side? what should we see?  And so on.
Because we knew nothing of our surroundings and were constantly confronted by new places and new experiences, we lived in the now .  We didn't have to think too much about what was happening next .  We had blinders on to our future.
And, then, in Greece, the future came roaring.
I think I first suspected that I might be pregnant in Santorini , when on the boattrip there, I was so nauseous that I couldn't leave the cabin.  Our friend traveling with us said, "It must be tough for you to travel so much since you seem to be motion sick all the time."  And, I thought to myself, no, that's not right.  I'm not usually so nauseous.  Days later, I stood in the bathroom in Naxos, trying to decipher the Greek birth control test instructions, but a + is a + in all languages.  Patrick and I celebrated that night at a restaurant that faced the ocean, gorging on eggplant and feta, cucumber salad, and giant capers.
We arrived in Athens a week later.  Graffiti streaked every single building, even the beautiful Hilton in which we stayed with the pups, and the sun forced itself upon us so that every movement we made, every second we walked, sent sweat streaming down our bodies.  It was a horrible, horrible week.  The worst week of my life.
It was the week that I learned the word chemical pregnancy.  I was pregnant one day and not pregnant the next.  It wasn't even a real pregnancy, the Internet said: 70% of pregnancies end in an early miscarriage, before most people even know they're pregnant.  But, it felt real.  We had dreamt up a little baby who would live with us in the next .
And, so we traveled, living in the now, dreading the next.  In Venice, a doctor confirmed --- him in halting English and me in halting Italian --- that there was no baby.  I drank wine, we ate bruschetta, and roamed the canals.  We went to Vienna and explored music and architecture.  And, then, we were in Prague.
Worried about my health, I scheduled an appointment with a Czech ob/gyn who promised on her website that she was fluent in both English and Czech.  I told Patrick that I would go alone.  He didn't need to be there for an appointment with her.  But, Patrick insisted.  We sat in a waiting room full of women with round plump bellies, and Patrick held my hand, as he has held my hands so many times over our sixteen years together.
We walked in and the doctor said, "We'll use a sonogram.  Yes, that will be best."  She led me over to the machine and let the wand linger over my stomach.  "Well," she said, "you're definitely pregnant."
"No," Patrick said, both of us thinking we didn't understand her thick accent.  "You mean, she's not pregnant."
"No, she's pregnant."
"You mean not pregnant."
"Pregnant," the doctor said, laughing at our shocked faces.
"But, but . . . the doctor in Venice told us that there was no baby."
"She's pregnant.  You want to hear?"  The doctor turned up the monitor and we heard a sound: thumpa-thump thumpa-thump thumpa-thump.  It was a beautiful, beautiful sound.  Thumpa-thump.  Thumpa-thump.  Thumpa-thump.
"Do you hear that?"  Patrick asked me, his eyes glittering with happy tears.
I nodded.  Coherent words weren't coming out of my mouth.  My brain couldn't process what my ears were hearing.  Finally, I stuttered, my hands gripping Patrick's.  "But, but, are you sure?"
She pointed to the screen.  "What do you think that sound is?"
It was the sound of next .
On September 21, 2012, a year ago, Patrick and I returned back to the United States with Chewy, Abby, and our little stowaway.  Year four was the year of being still.
| | |
| --- | --- |
| Before remodel | After remodel |
| | |
| | |
| | |
| | |
| | |
| | |
| | |
Before and after shots of the house remodel
We bought a house, renovated it, moved in, and discovered that back in 2009, when we packed all our belongings into a storage facility, we had thoughtfully kept:
a VCR
a VHS camcorder
a fax machine
a desktop monitor, circa 2001
and over a thousand books, most of which we have now repurchased on our Kindles
We sorted and purged and sorted and purged and wondered how we had accumulated all of this stuff, when for three years, we lived out of two suitcases and two backpacks.
My belly expanded as a visual, tangible expression of next.  Patrick went back to work full-time.  I freelanced a bit.  I wrote some.  I thought a lot.  And, in March, Amara arrived.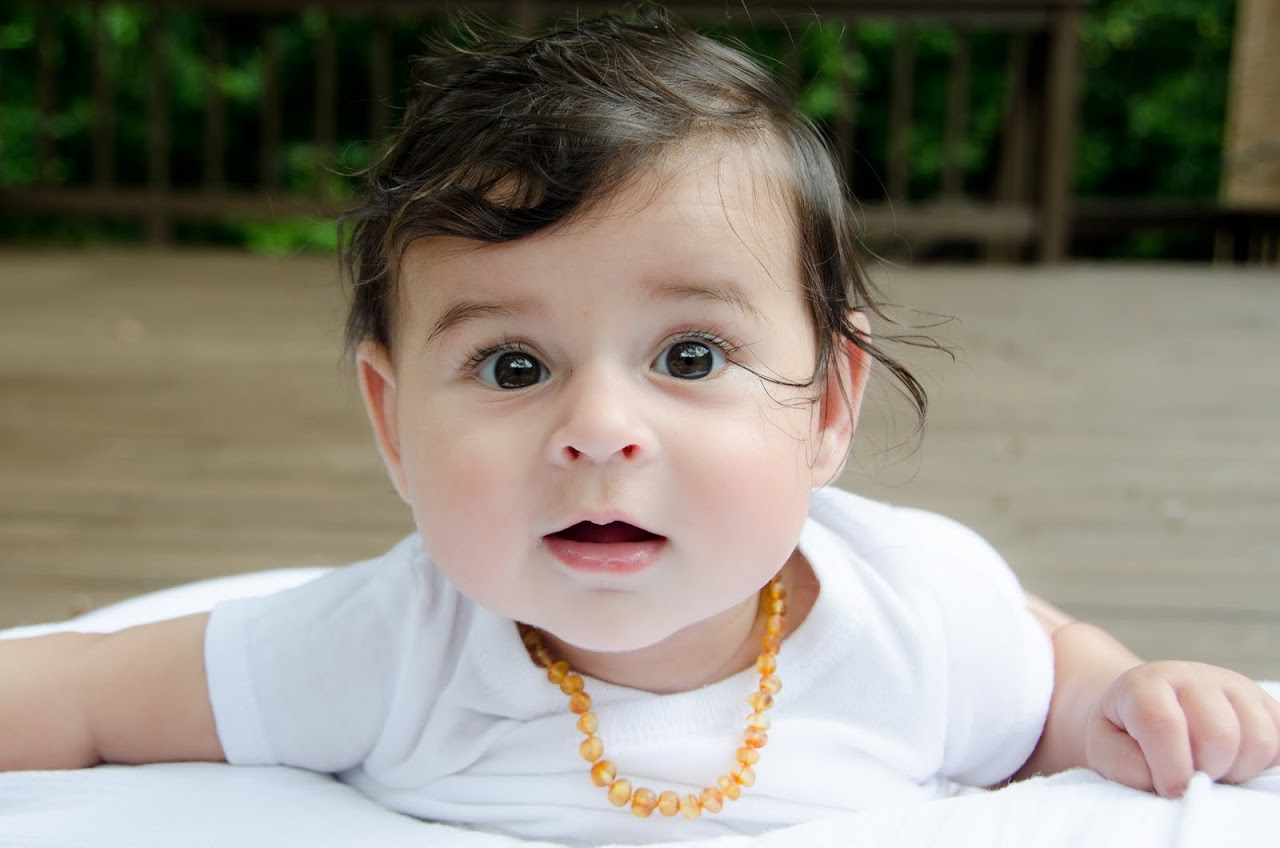 Amara at four months
For me, motherhood has been a natural extension of our travels.  Though we haven't ventured further than Florida in the last six months, we're living very much in the now .  When we traveled, every day was distinct and nothing blended together: we were seeing new things and doing new things constantly.
It's the same with Amara.  Last week, she wobbled, barely able to hold her body upright.  And, now, she sits like a miniature Buddha, her legs spread before her and her back straight and stiff.  In another month, she'll be crawling.  Now is so fascinating because now is constantly changing with her.
But, we find ourselves aching to travel, still.  Though we've lived here a year, sometimes, America feels completely and totally foreign.  The other day, I stood in Target and took pictures of the candy corn related novelties: candy corn M&Ms, candy corn coated pretzels, S'mores candy corn, and, of course, regular old candy corn.  Only in America, I thought to myself.
We miss fresh food markets where the prices aren't jacked up because "farm fresh" is an anomaly rather than a normality.  We miss scenery that took our breath away.  And, we miss the rush of waking up somewhere and not knowing exactly where it is we are.
We're traveling to India in November for three weeks so that Amara can meet her great-grandparents and my grandparents can meet their great-granddaughter.  We'll be going somewhere --- possibly Goa or Kerala --- so that we can explore another area of India.  We know that we want to go back to Africa sometime soon and we're talking about a Great American Road Trip.
But, we wouldn't trade what we have now either.  Now is good.  Now is really, really good.
And, we're still trying to figure out what's next.