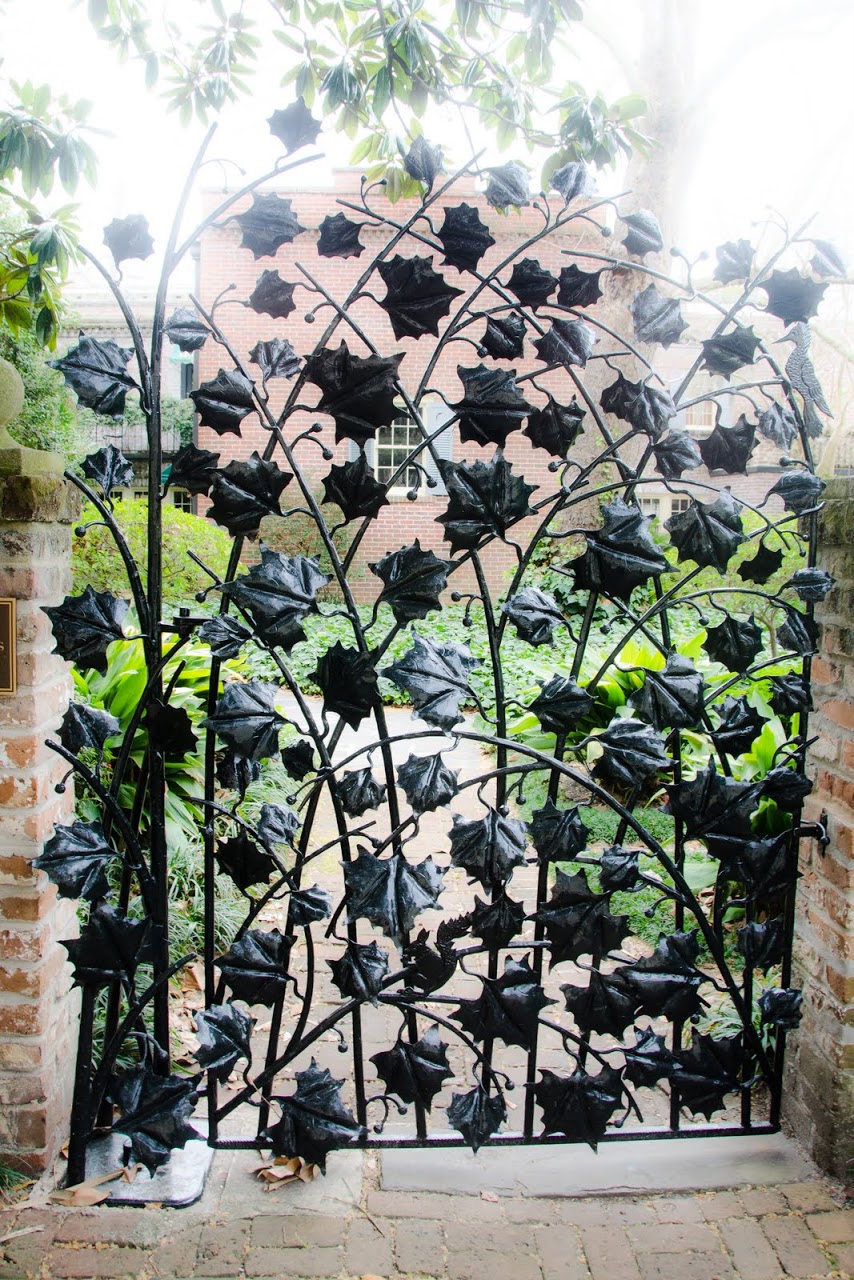 A leafy gate in Savannah
I so want a gate like this one for my imaginary mansion.  I'm just sayin'.
By the way, have you entered to win a 5-night Hawaiian vacation at the Maile Sky Court Hotel in Waikiki Beach?  Today is your last day to enter and, right now, we've got about 150 entries or so . . . . get yours in TODAY!
* This Weekly Photo is part of Delicious Baby's round-up of beautiful travel pictures and #FriFotos on Twitter.