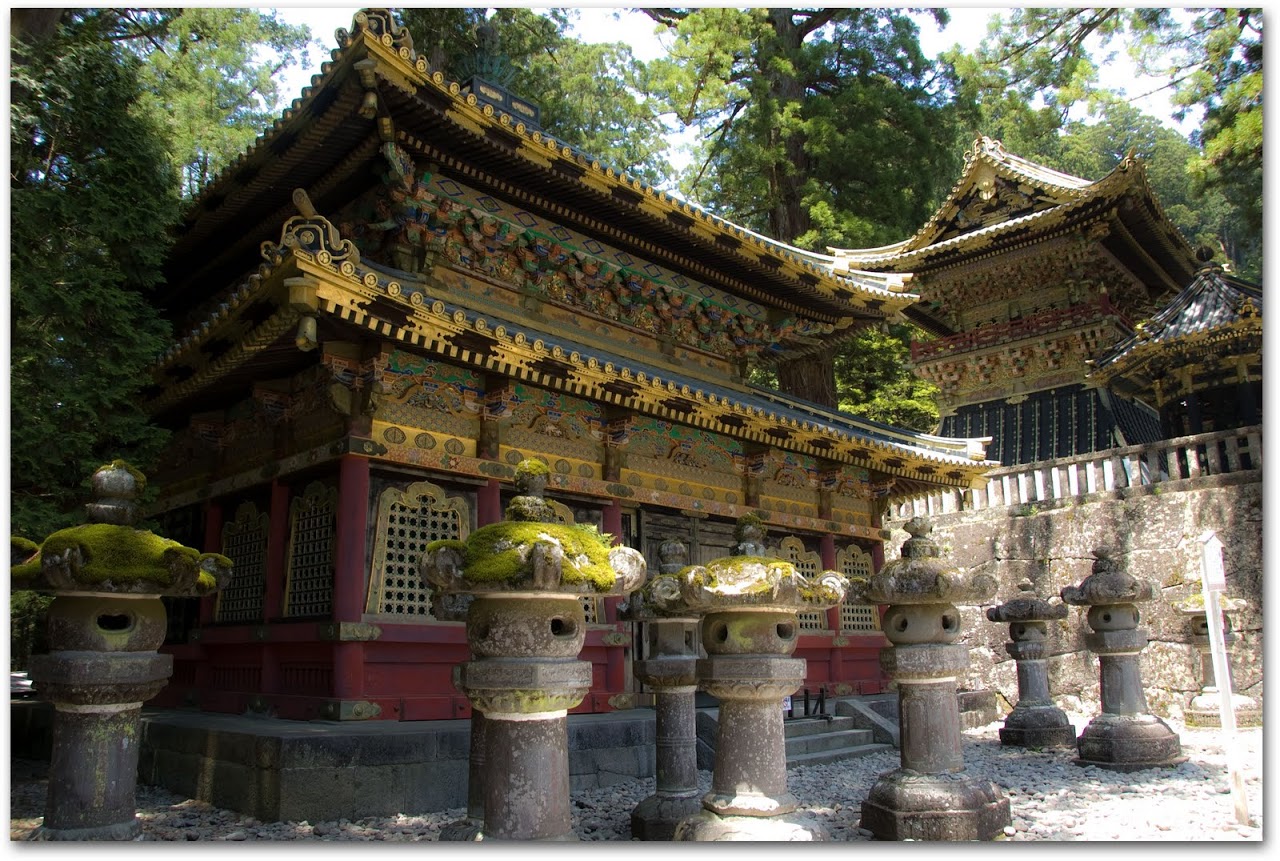 Tosho-gu Shrine
I don't know if it's rebellion or sheer obstinance that prevents Patrick and me from listening to guidebook recommendations about day trips.  The guidebook will tell us to take the train out to such-and-such-place, walk around in the afternoon, and then head back ot the city; we will instead stay several nights, hoping to find hidden alleys, restaurants, and charm once the day trippers leave.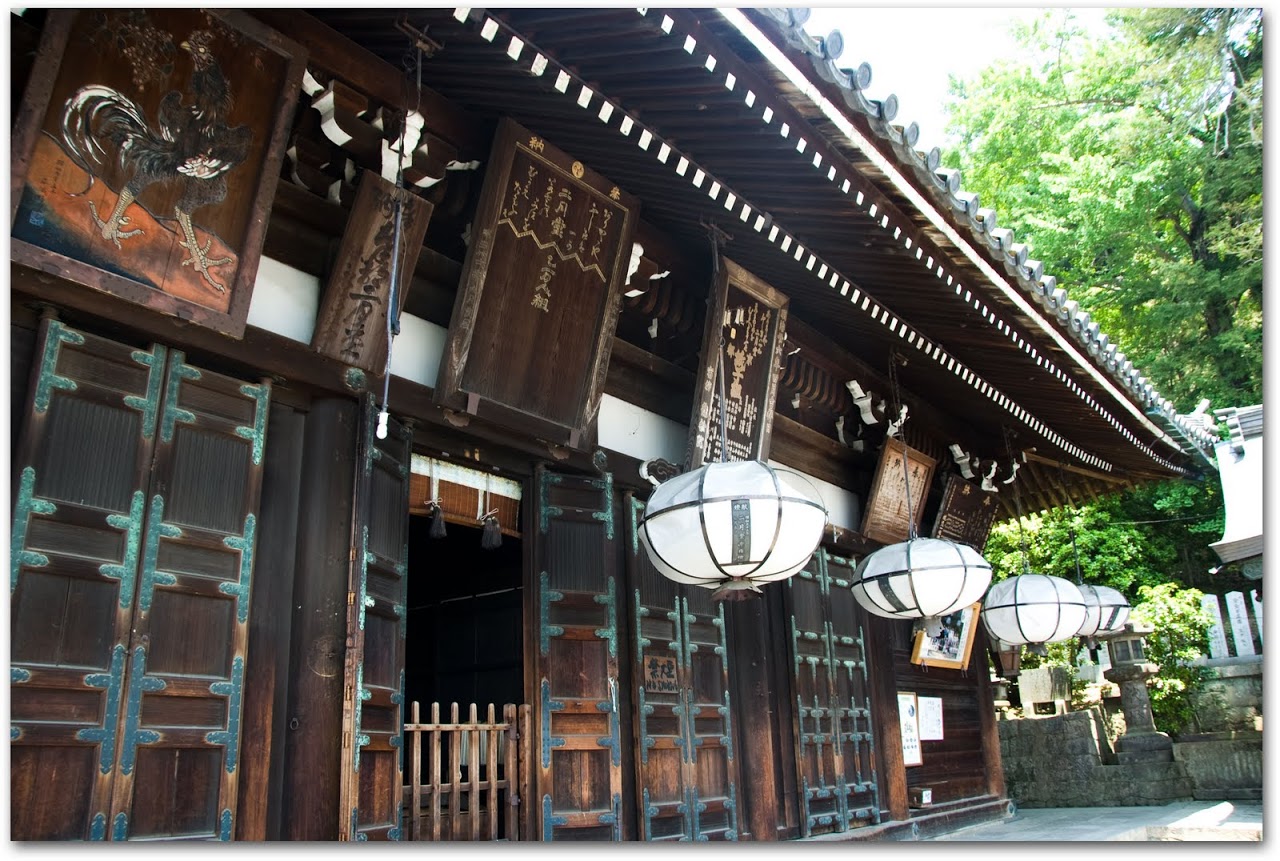 Futura-San Shrine
Usually, this plan works to our favor but, in Nikko, staying overnight was a bad choice.  The city shut down after 5:00 p.m., leaving us wandering for hours to find an open restaurant for dinner, and did not open until 10:00 a.m., causing us to make a breakfast out of a package of cookies we found in a souvenir shop.  If we had to do it over again, we would do Nikko in 12 hours on a route like this.
Garden in Rinno-ji Temple
I would wake in the morning, leave Tokyo on the 9:00 Shinkansen Tsubusa line to Utsonomiya and then take the JR Nikko Line for 45 minutes to Nikko, assuming that you have a JR Rail Pass (don't worry - I'm going to cover the Rail Pass issue in a future post).  The trip takes an hour and forty five minutes and arrives at the JR Rail station in Nikko.  If you walk up the hill to the Tobu bus station, you can hop on a local Tobu bus to the World Heritage area.
Monkeys on the Sacred Stable
The World Heritage area is a compact complex of opulent temples built by Tokugawa Ieyasu and his grandson Iemitsu in the 16th and 17th centuries.  Our favorite temple was Tosho-gu Shrine, carved and  gilded  with gold paint, and the cheeky monkeys that topped the Sacred Stable.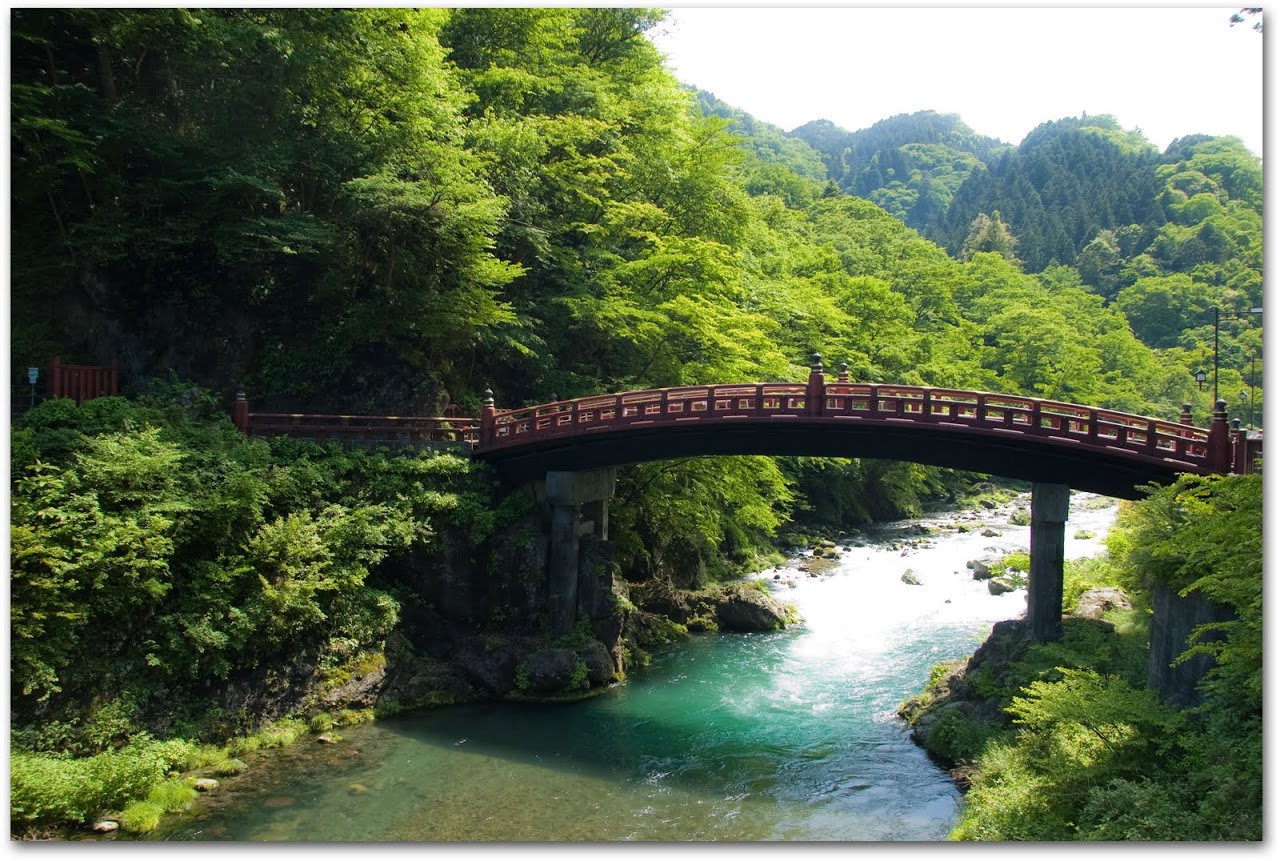 Shinkyo Bridge spanning the Daiya River
Stone lanterns at Taiyuin-byo Shrine; Kegon Falls
After lunch at the innumerable soba shops along the road from Rinnoji Temple, we would hop on the bus to Lake Chuzenji and Kegon Falls in Nikko National Park where water cascades down 915 feet into the river below, spraying the visitors with mist and fog.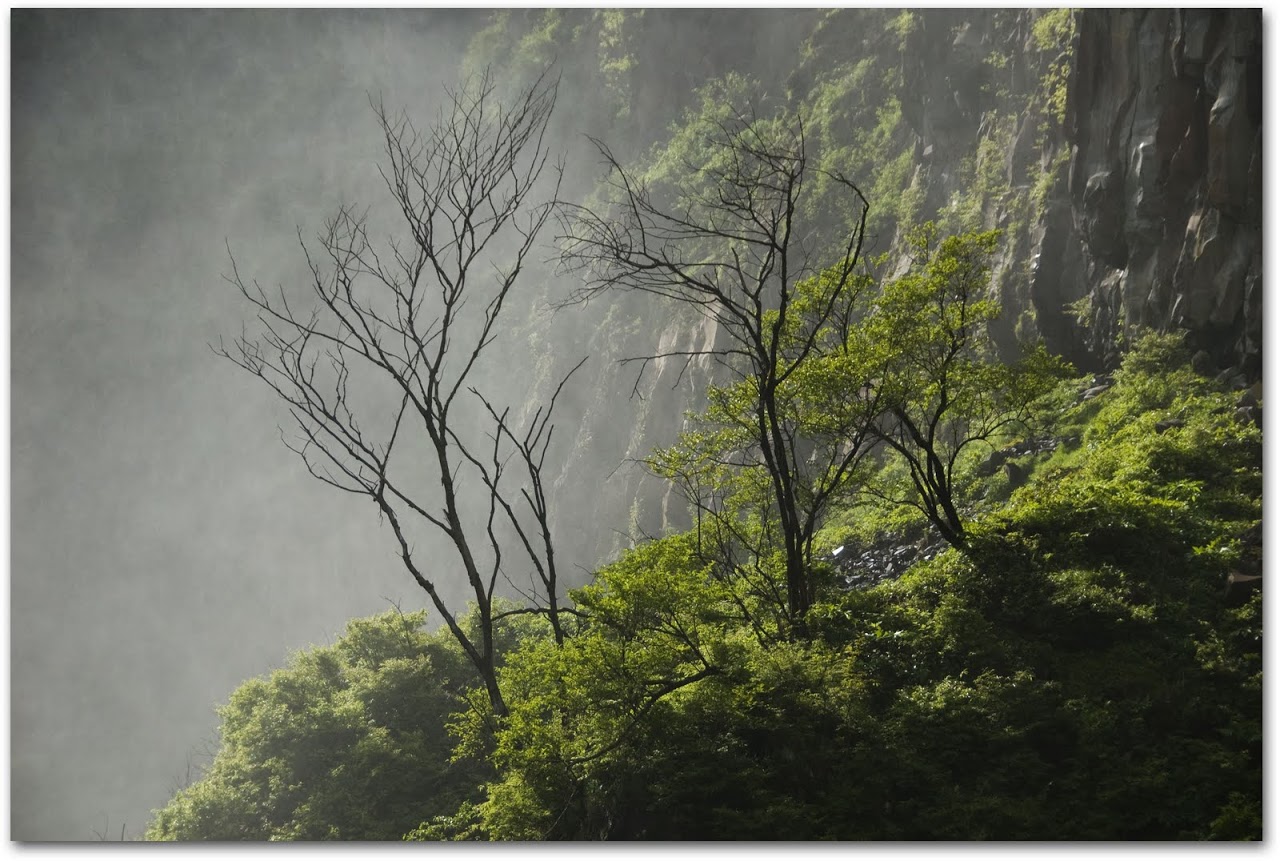 Kegon Falls
A stop across the street at the crepe stand would fortify us for the bus ride back to Nikko and then the train to Tokyo.  The perfect day trip . . . if only we had done it this way.