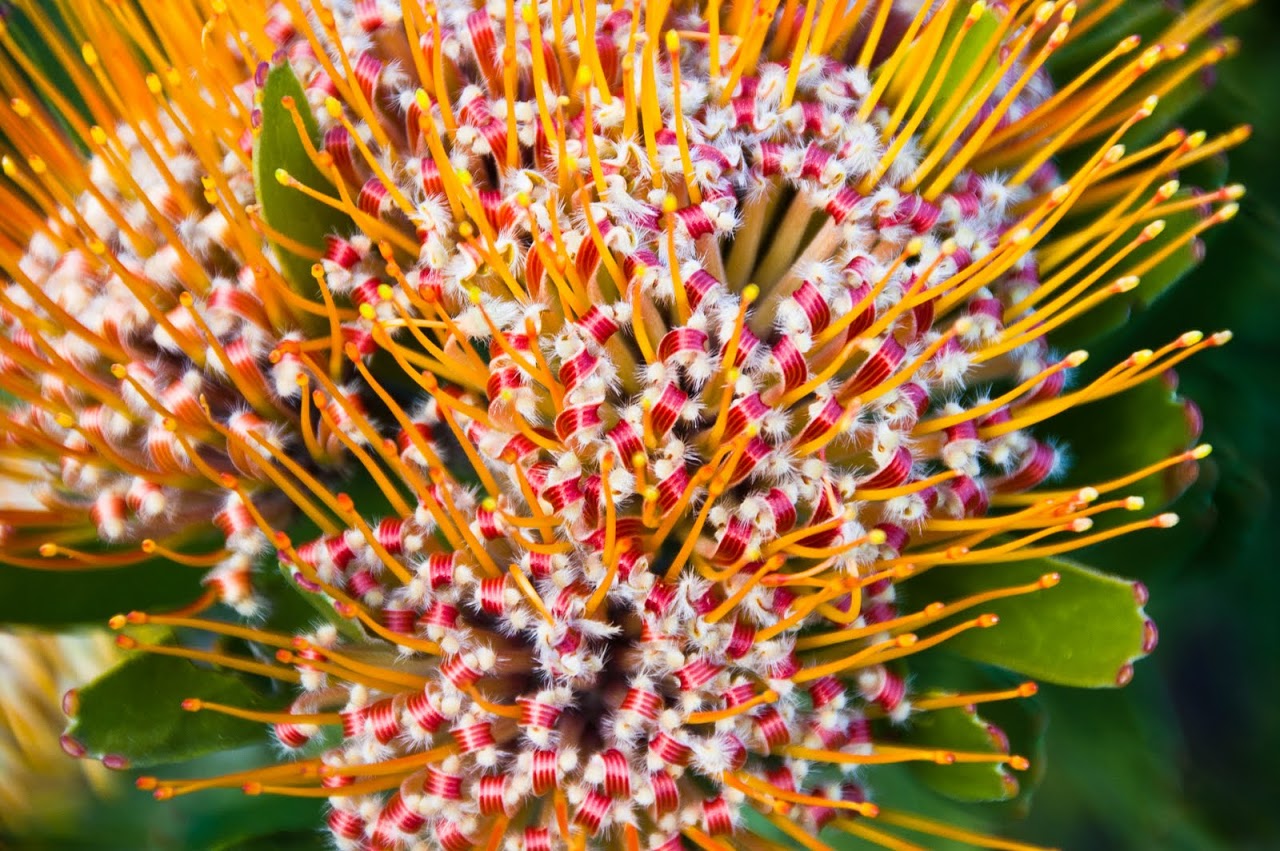 Fynbos
As soon as we reached Cape Town, I started sneezing.  Violently.  After a month in the mostly dry eastern areas of South Africa, I didn't expect the green-drenched blooming flowers and bushes.  Fynbos, these alien-fronded plants are called and at Kirstenbosch Gardens , we found ourselves amidst flora entirely unlike anything else on this earth.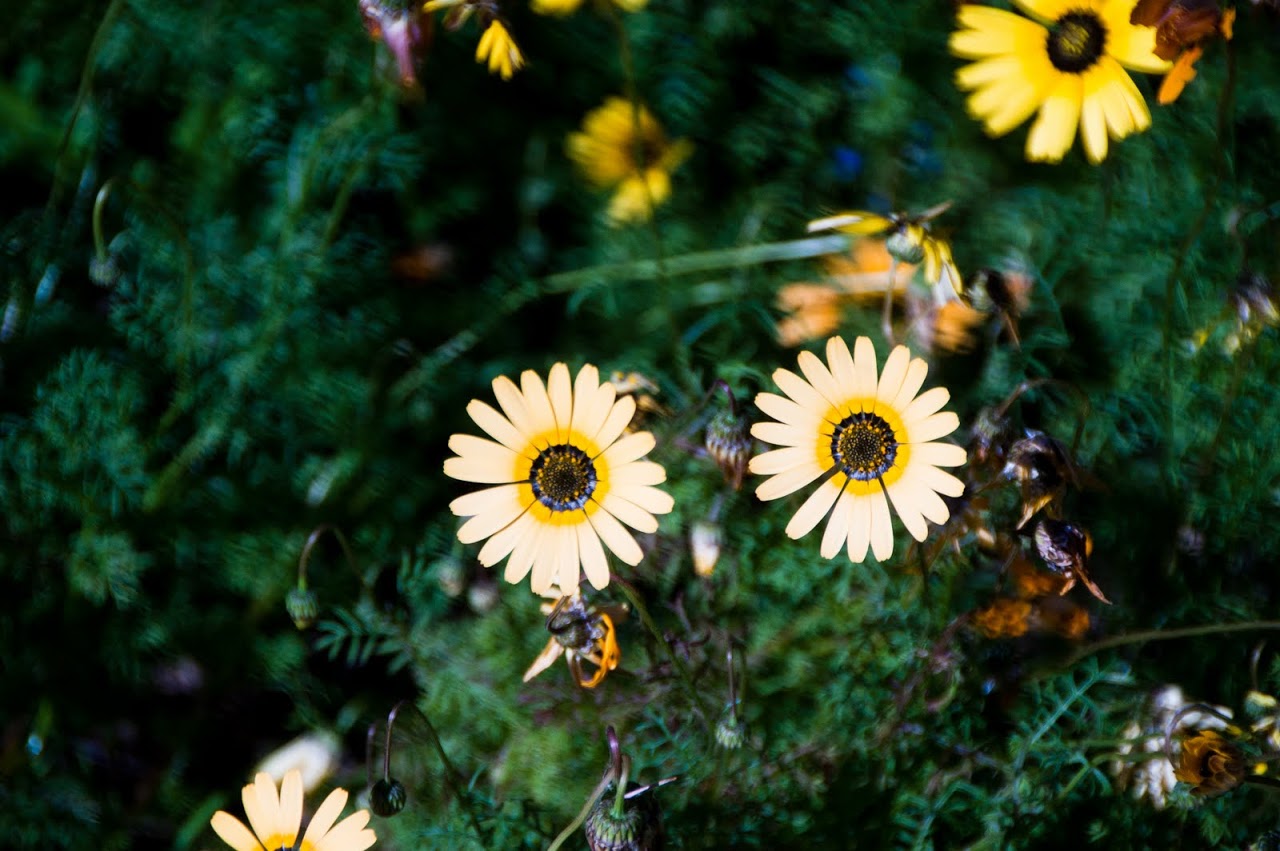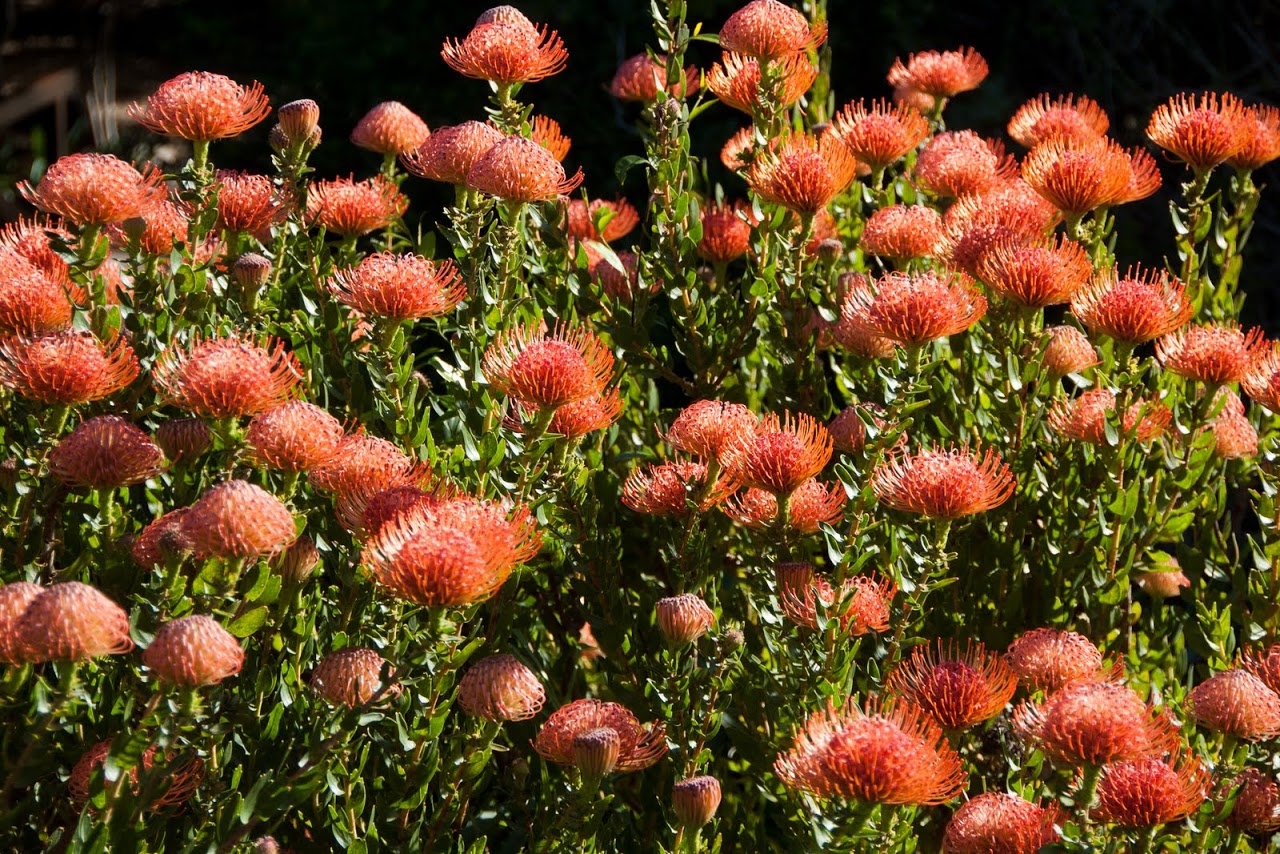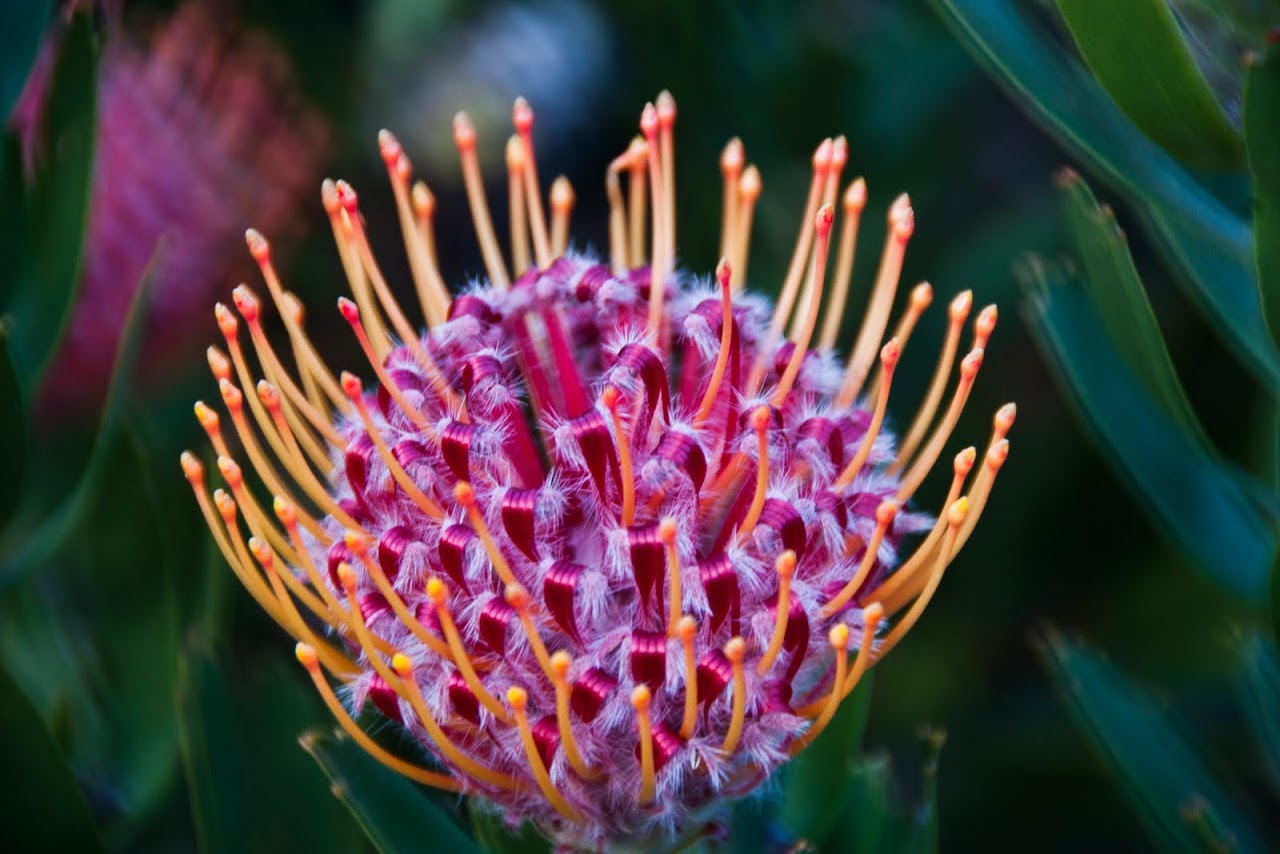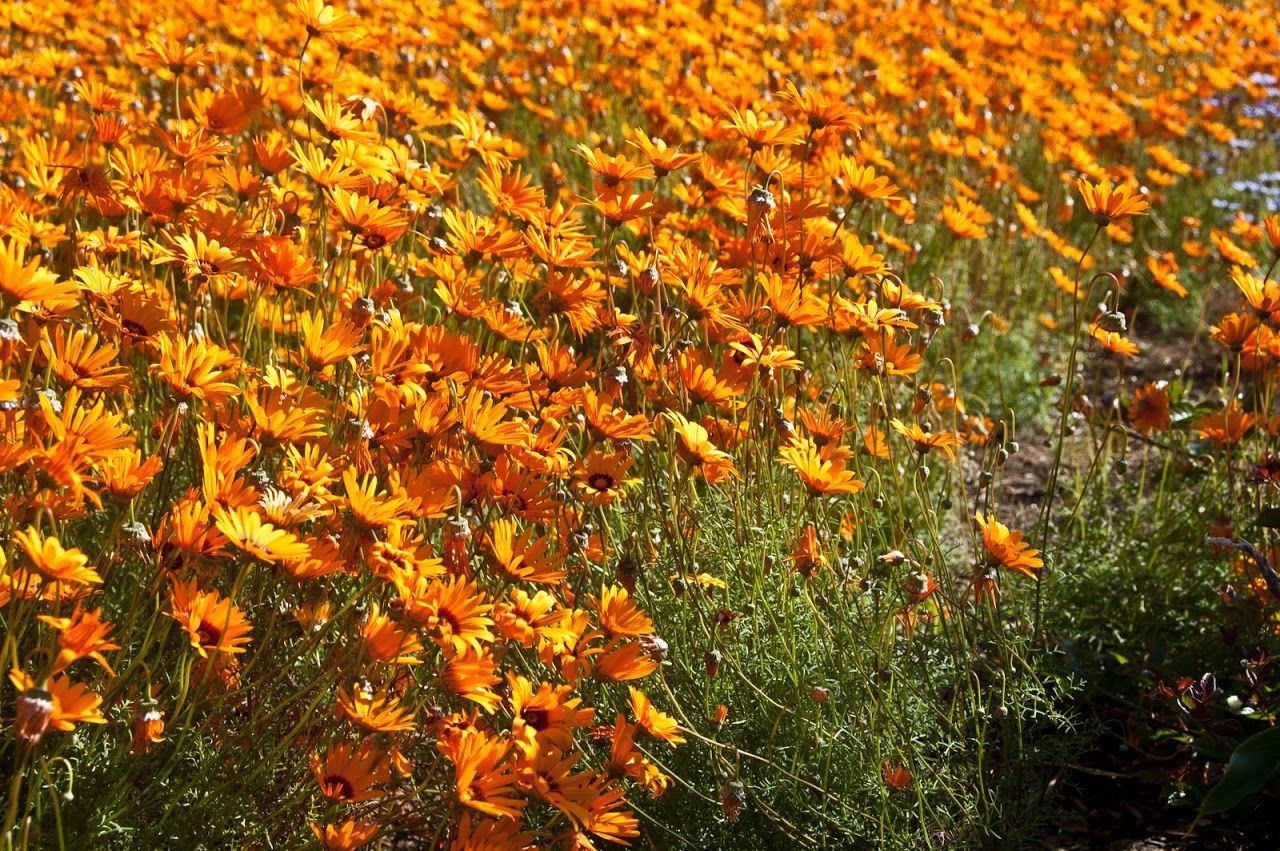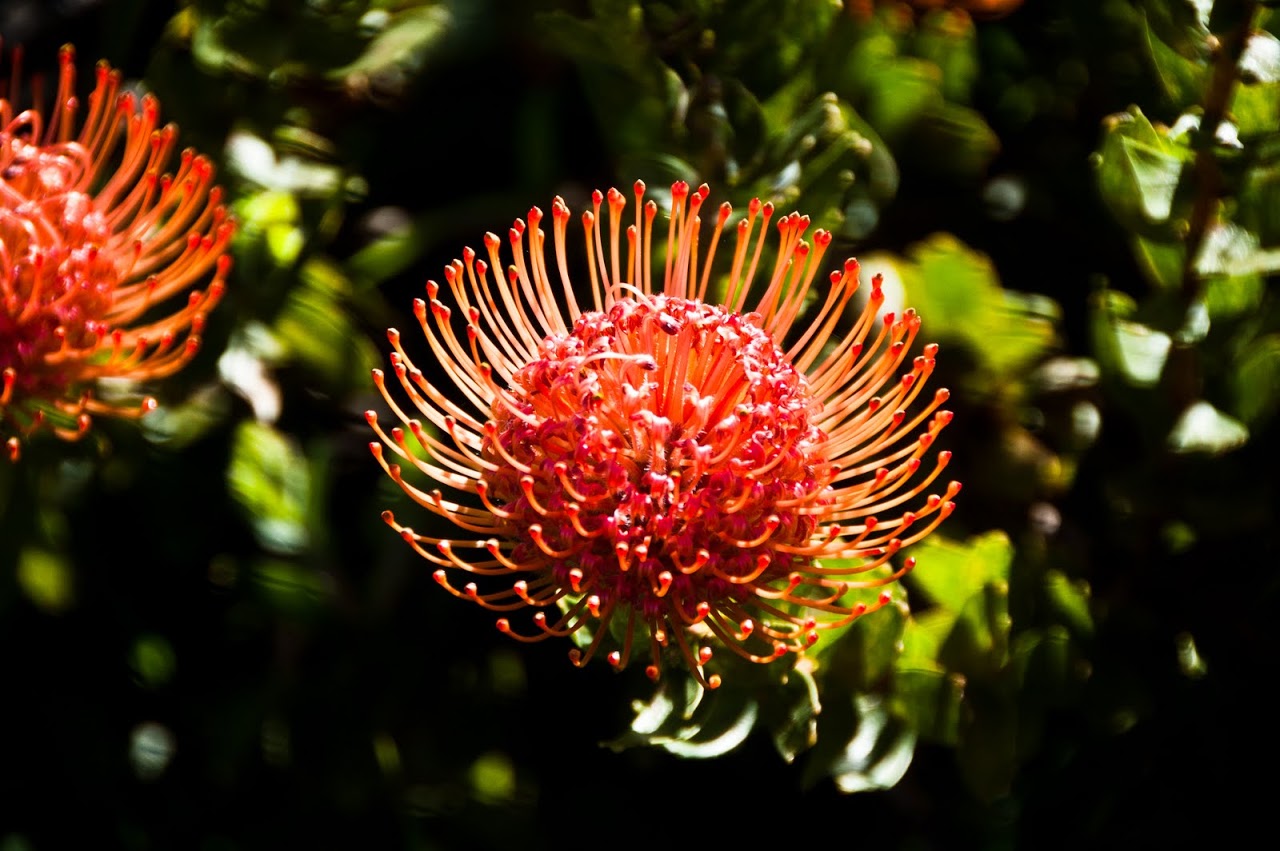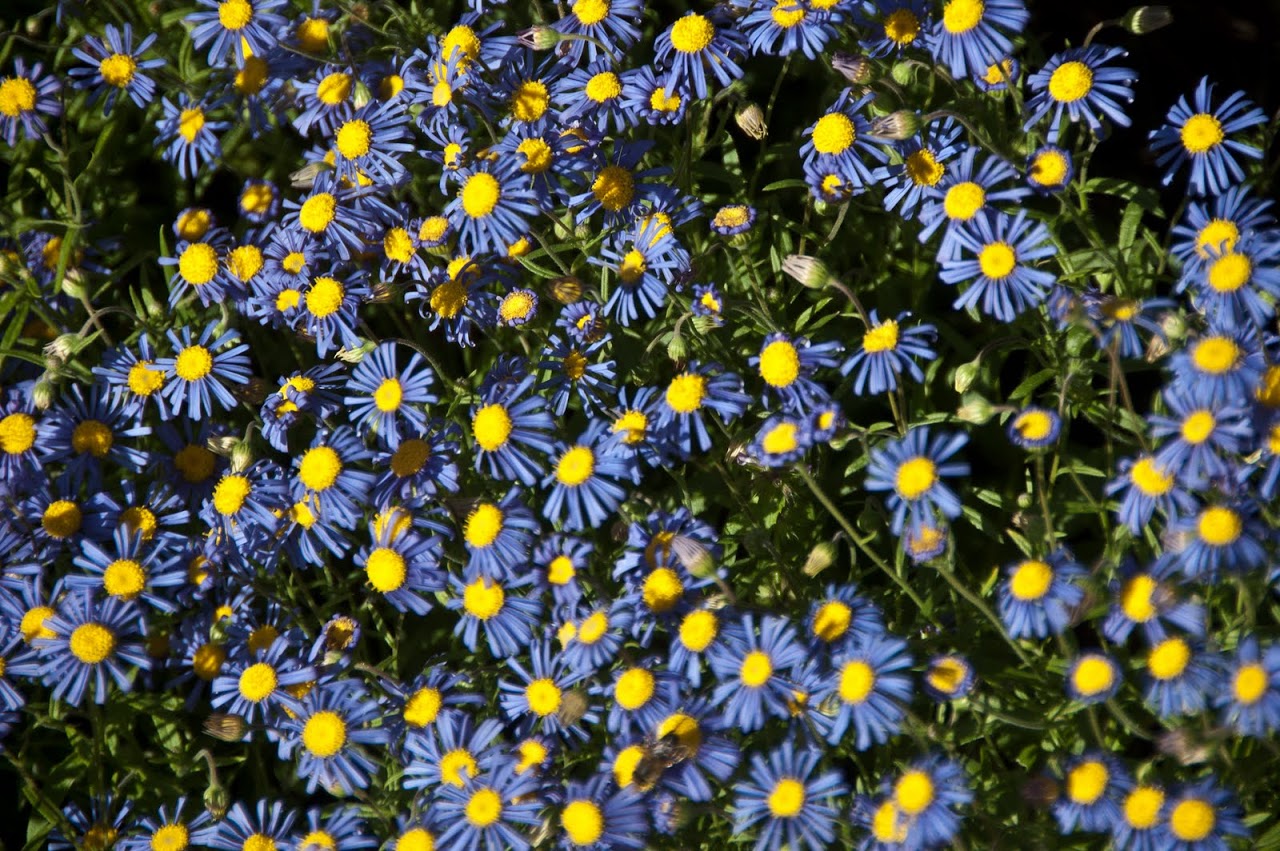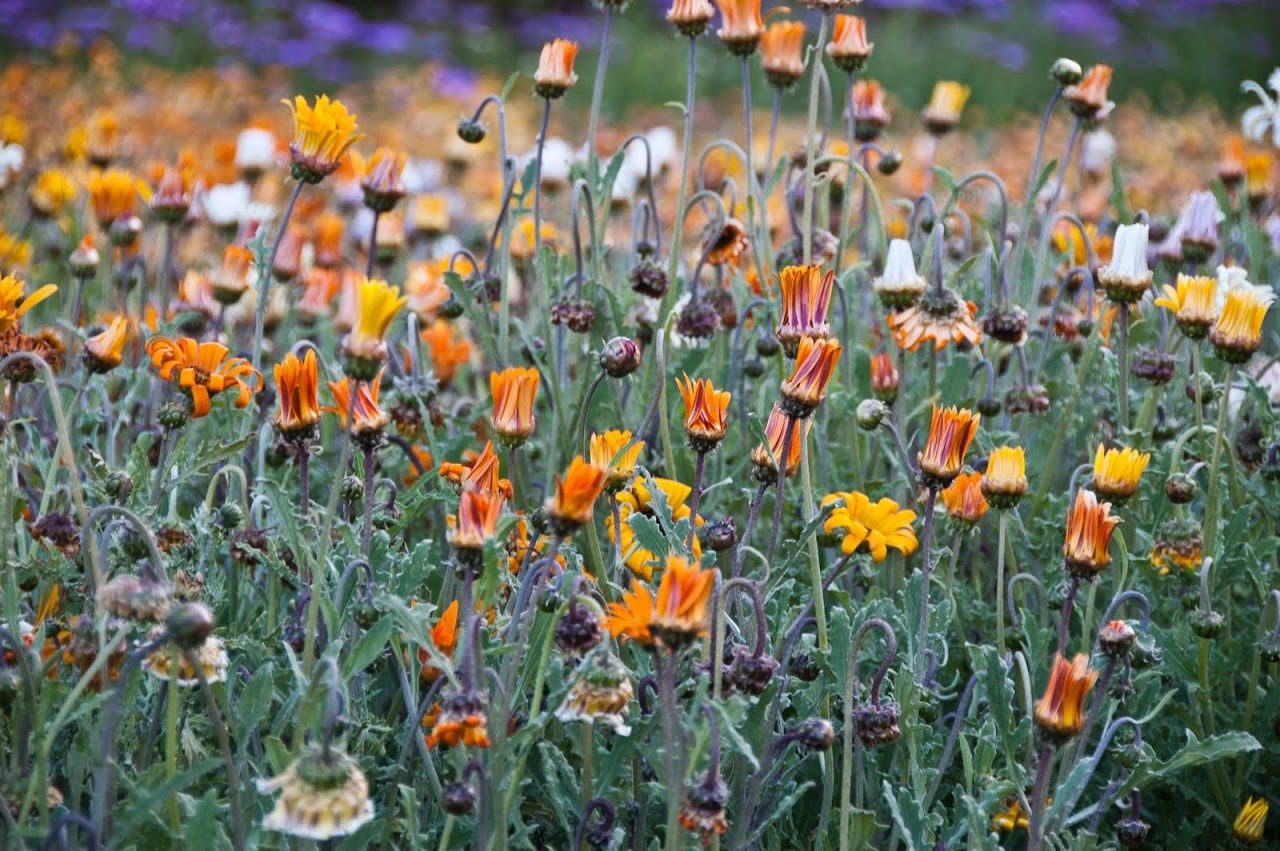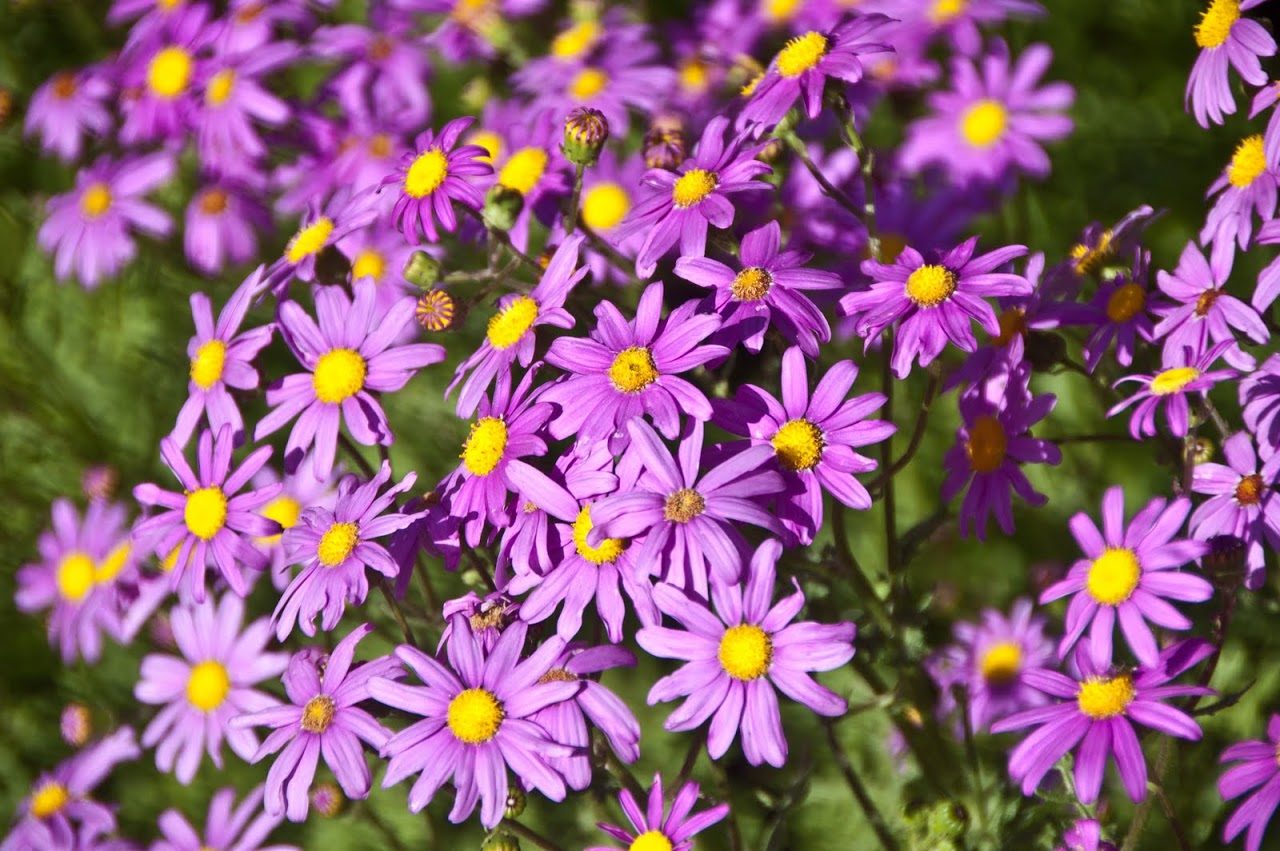 D etails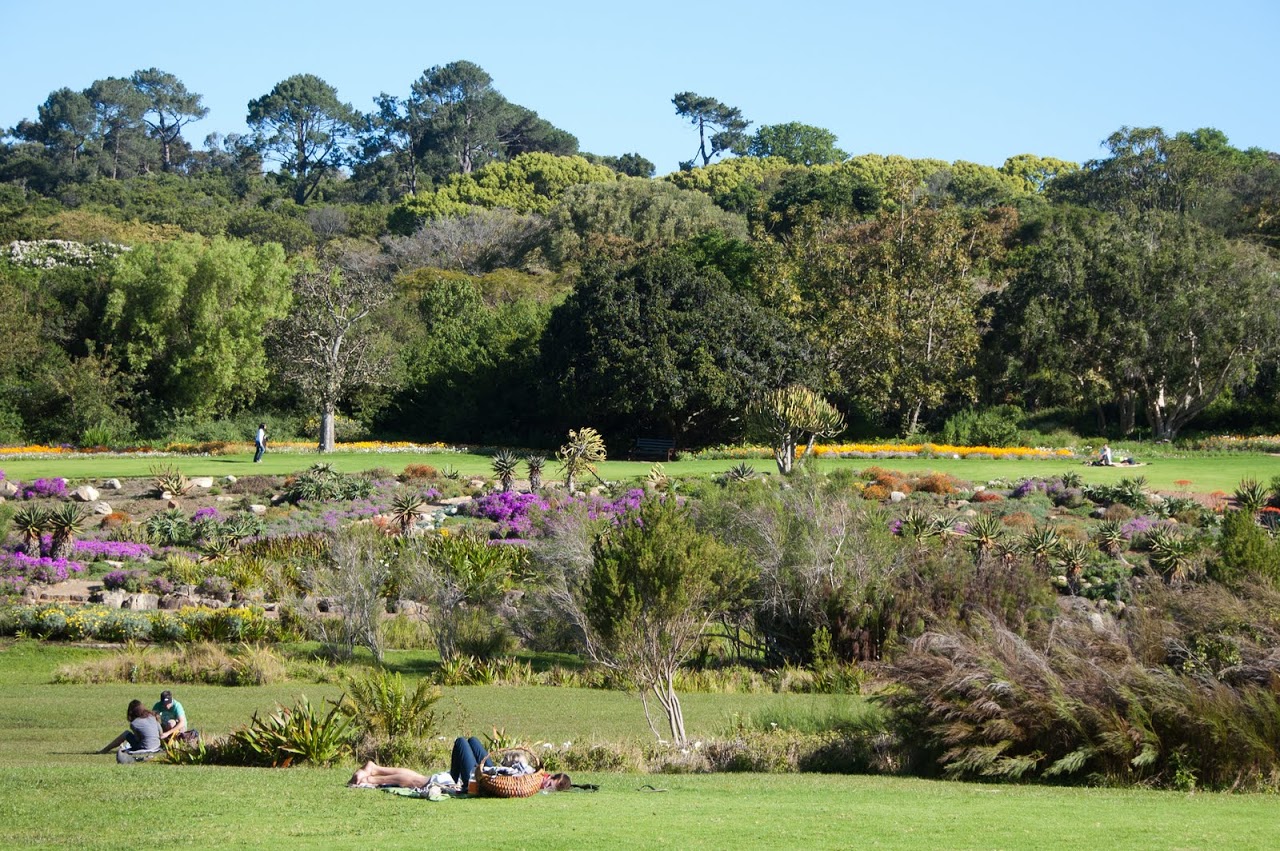 Kirstenbosch Gardens rests at the foot of the famous Table Mountain with stunning views of Cape Town.  It is the perfect place to spend a sunny day and we wished we had packed a picnic lunch to take with us into the gardens, as many of the locals had.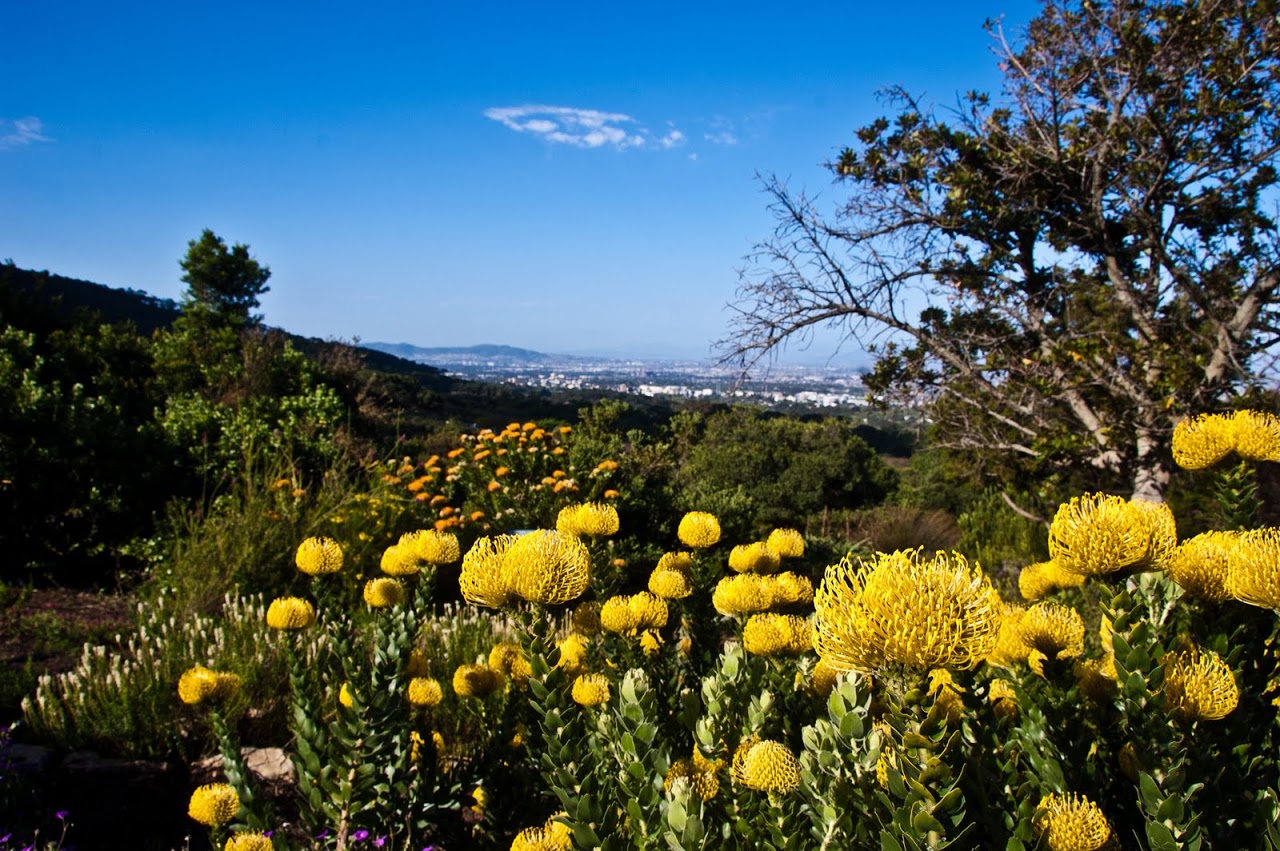 Kirstenbosch is a unique botanical gardens in that it cultivates only indigenous plants, meaning that you won't find any rose gardens or tulips.  Instead, we saw fynbos --- a natural shrubbery occurring across the Cape Peninsula, which comprises the majority of the vegetation seen in these photographs.  The fynbos require fire to survive and during the dry hot summers, the plants will catch fire and the seeds will germinate after the fire.  We were in the Cape Peninsula during their spring and the blooming fynbos took our breath away (both literally and figuratively - bring your allergy medication if you need it).
Kirstenbosch Gardens costs about 37 Rand per adult (about $5.50 USD) and hours vary according to season.