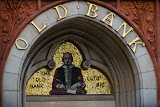 Old Bank Stratford upon Avon
Avoid the tourist traps, the guidebooks say, as if we are bears nearing a long-toothed steel snare that will surely wrench our legs from our torso.  The tourist trap is a tricky thing to define but I have the perfect basis of comparison: South of the Border in South Carolina .  If you've ever driven through South Carolina on I-95, I'm sure you've seen this infamous attraction --- America's favorite highway oasis, the signs beckon.  The billboards begin two hundred miles back, advertising a great wonderland of Mexicanish items just south of the North Carolina border.  It is as touristy as possible, the perfect place to buy keychains we don't need, t-shirts with our faces boldly printed upon them, and beer cosies with the white South of the Border slogan stamped against the cushy rubber.  The ultimate definition of a tourist trap, yes?
Stratford upon Avon
Now, a few months back, we went to Stratford-upon-Avon, the most popular English attraction outside of London, expecting it to be a charming Tudor village, filled with theaters, boats crossing the Avon, and the ineffable glitter of the Bard's genius twinkling across the town.

You would be better off visiting South of the Border than Stratford-upon-Avon.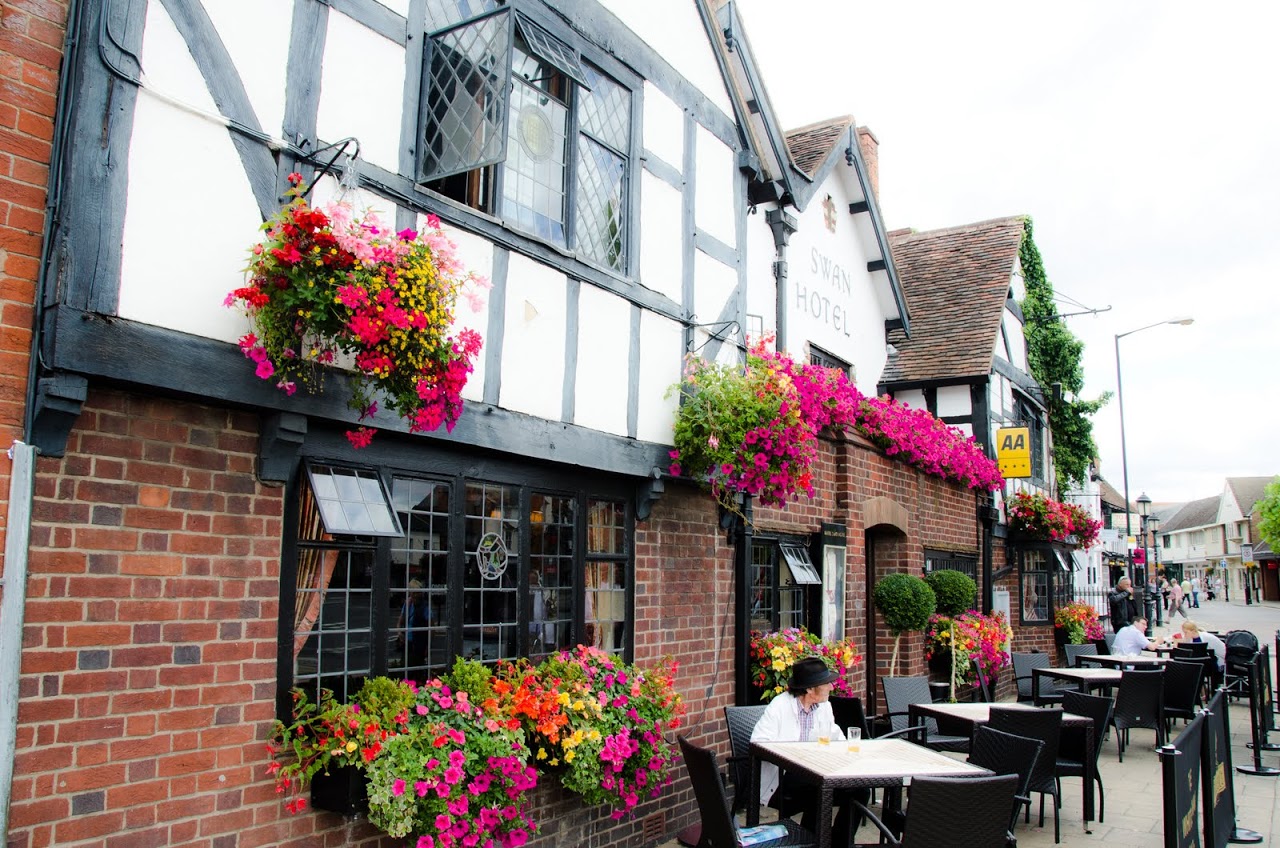 Inn in Stratford upon Avon
Scandalous, you say!  Stratford-upon-Avon is the birthplace and home of the finest English writer, the founding home of the Royal Shakespeare Theater, and one of the most important destinations in the United Kingdom.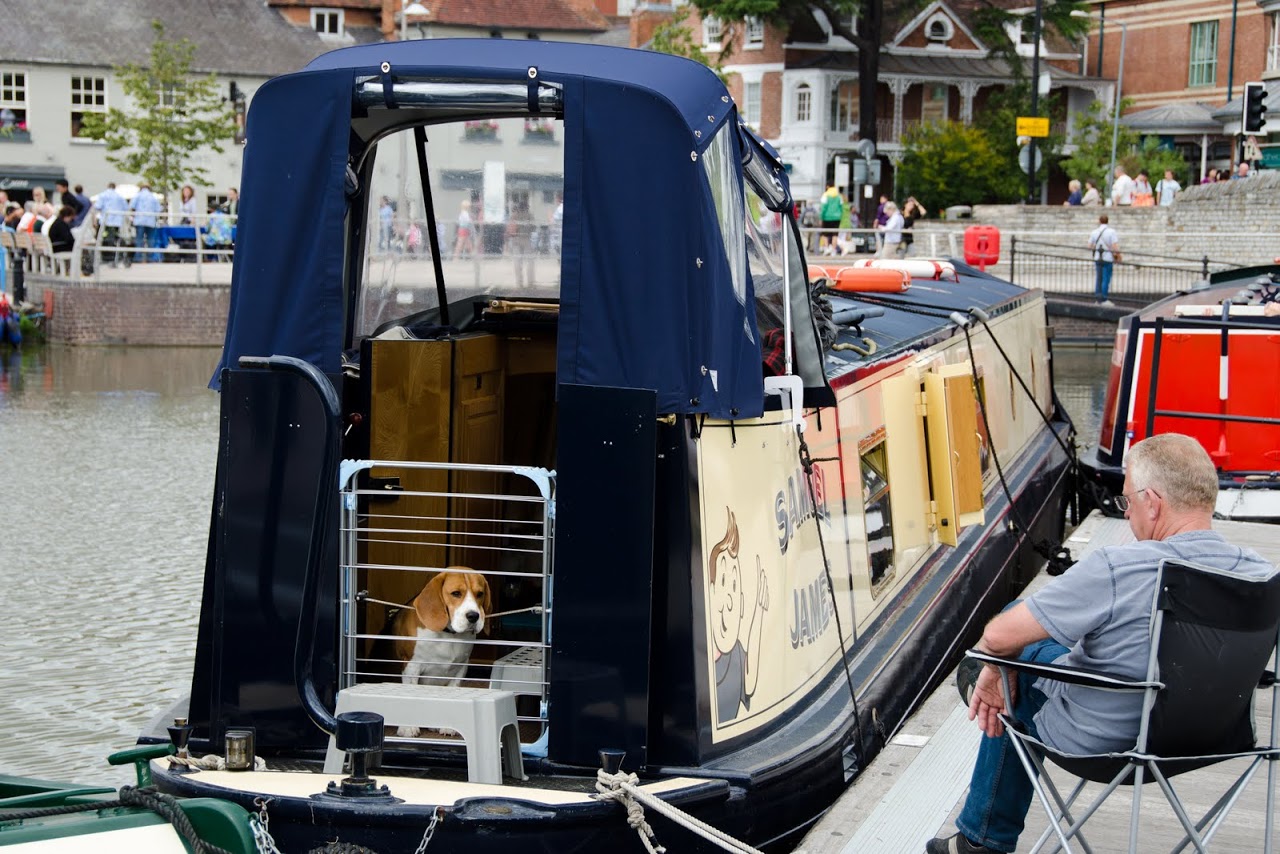 Boat on the Pont Avon
Yes, but it is a tourist trap, nonetheless.  The problem, I think, is one of expectations.  On the one hand, we went into South of the Border, knowing full well that it would be a tourist trap, and were pleasantly surprised by the random nonsensical purchases, the large outside area, and the arcade.  Stratford-upon-Avon turned out to be a mildly pretty village --- though nothing compared to the beauty of the Cotswolds towns --- with a whole bunch of souvenir-stands, expensive stores, and one long green area near the river.