Rhododendron
The famous Cornish gardens are simply stunning.; In this small corner of the United Kingdom, a place where cold and dreary days outnumber the sunny, flowers bloom, grass grows, and the colors of nature coalesce in one place.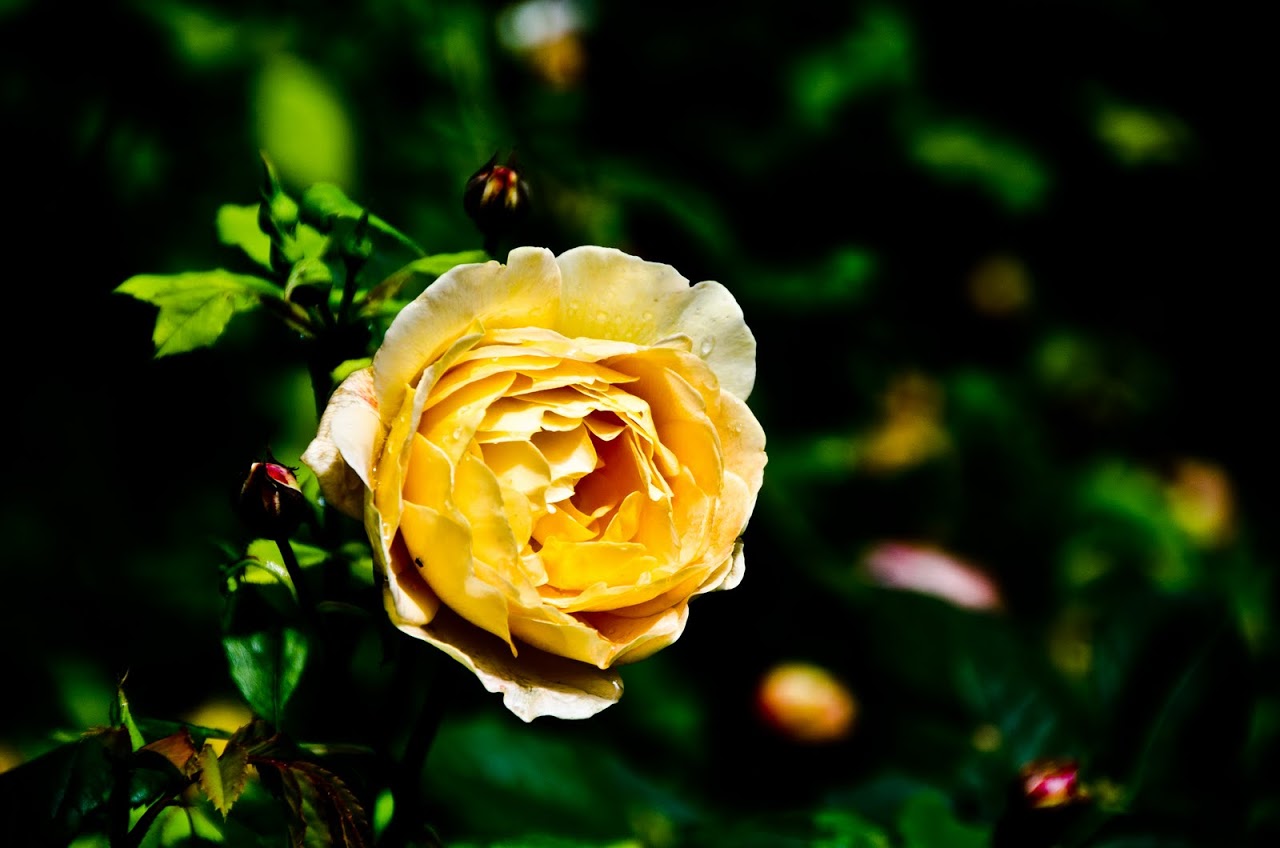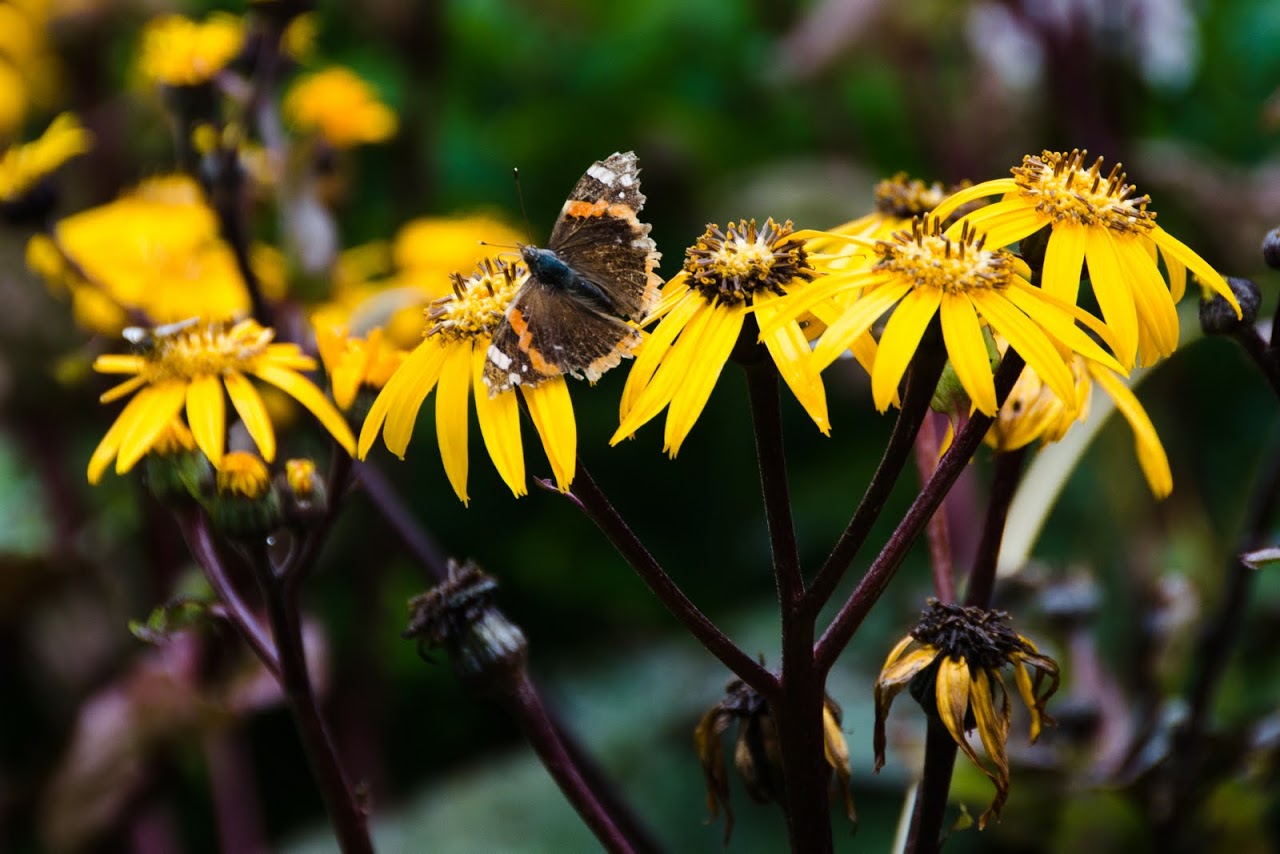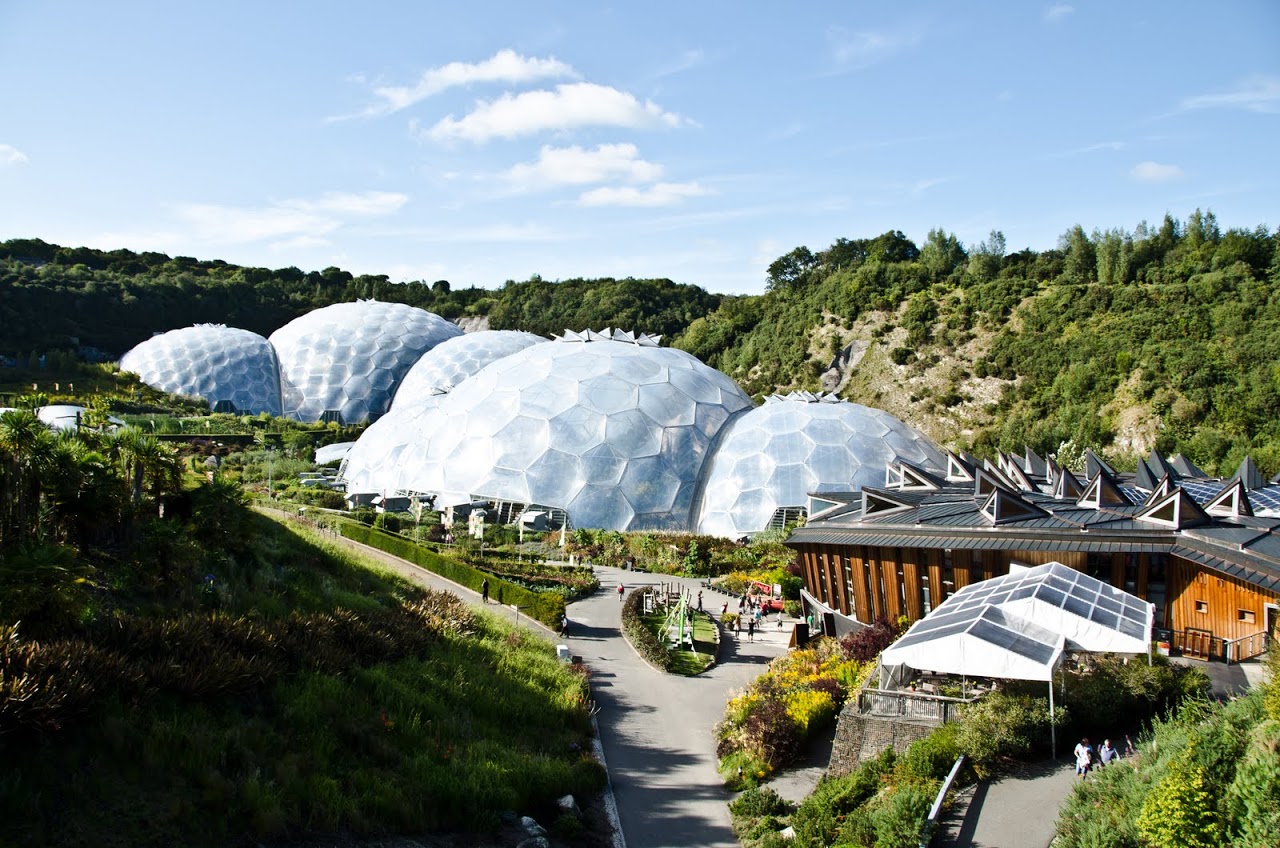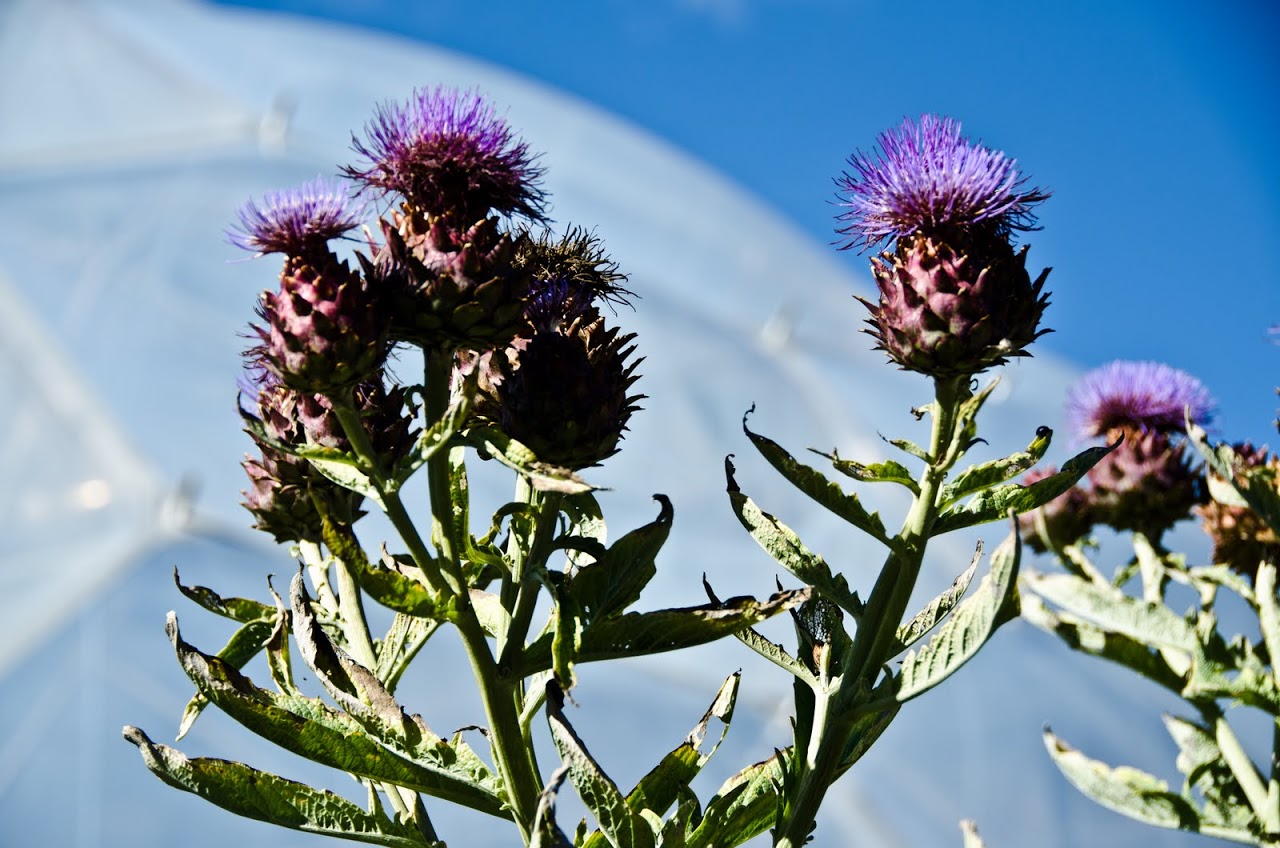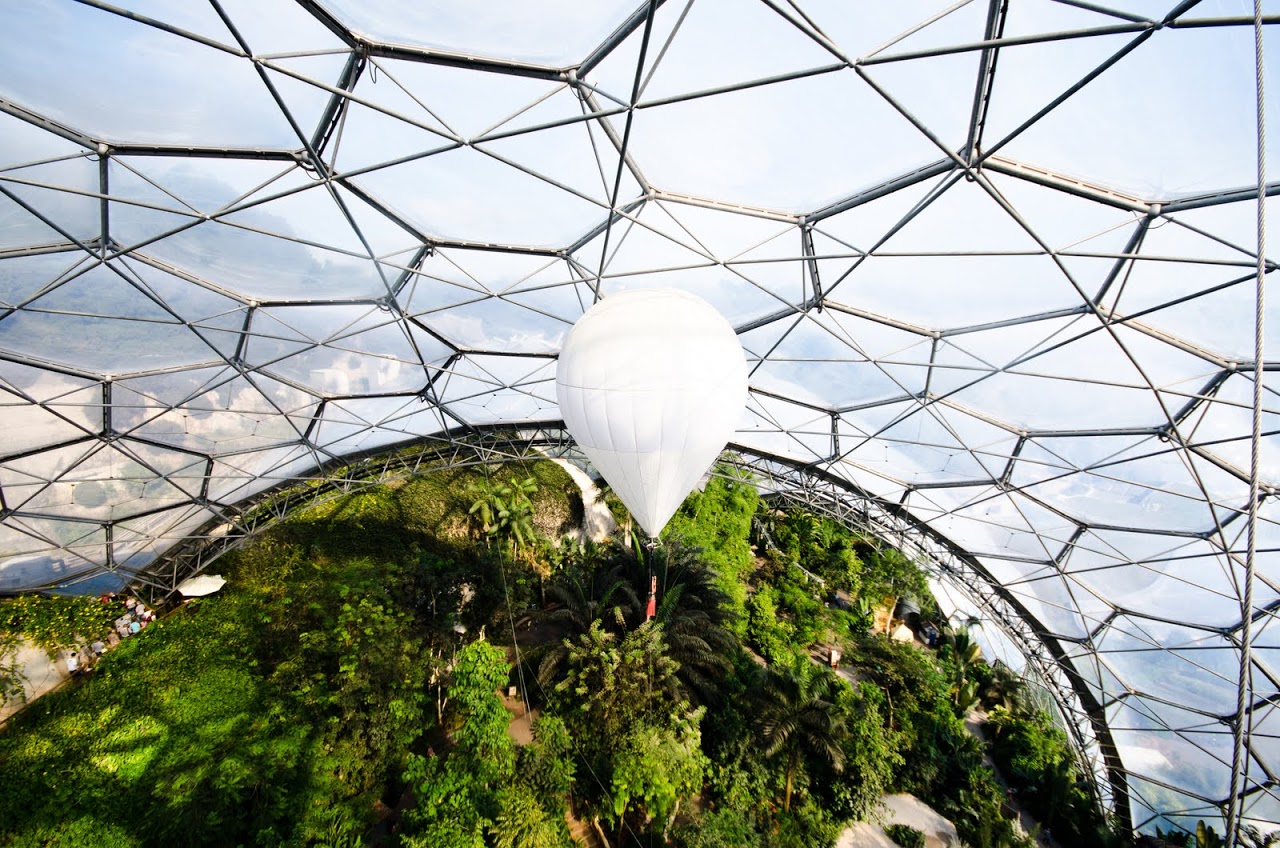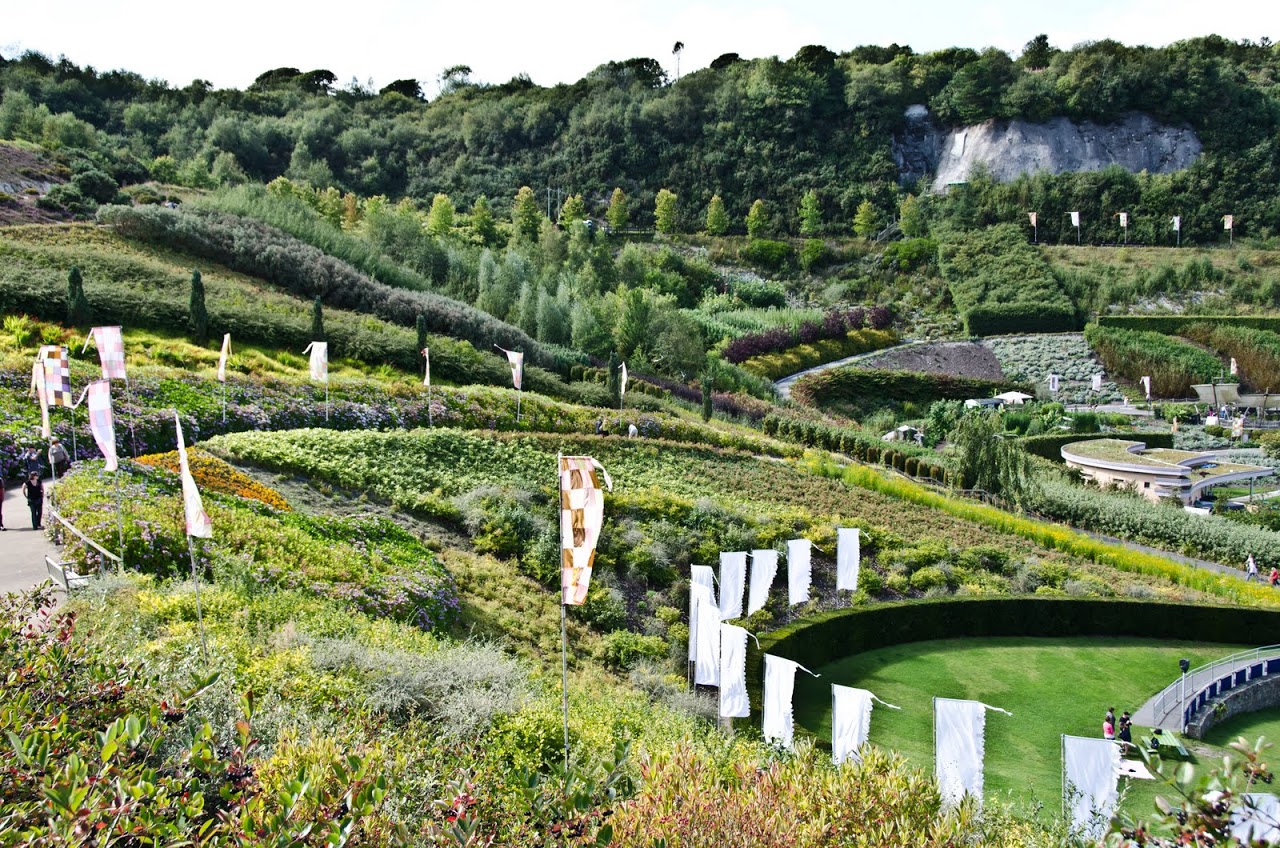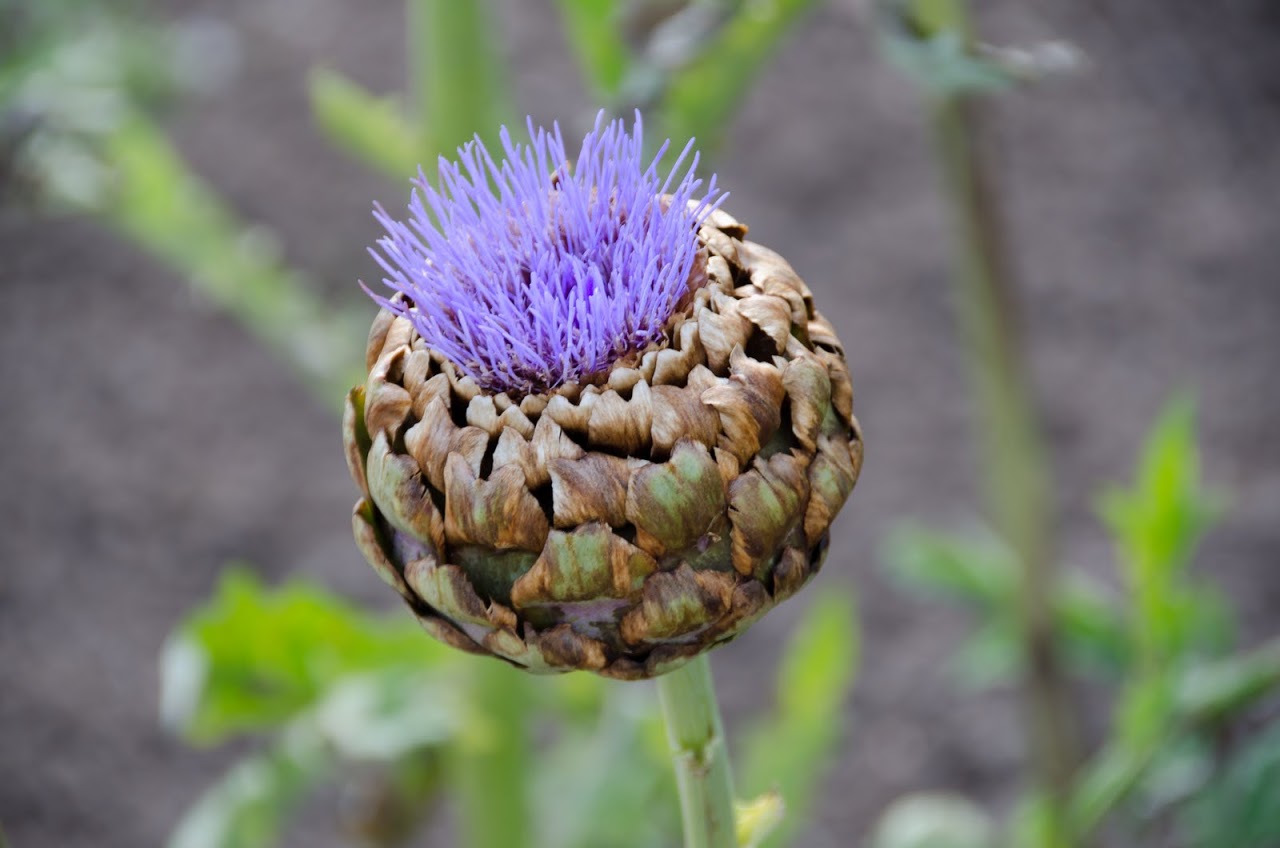 Details
The Great Gardens of Cornwall include some of the most beautiful, unique, and famous gardens in the United Kingdom.  The three pictured here are peaceful and dog-friendly Trewithen (the top pictures), the amazingly original Eden Project made of two huge biodomes rebuilt in old china clay pits (the middle pictures), and the unique Lost Gardens of Heligan which seek to recreate a formal 20th century garden.  They also offer discounts if you go to more than one Great Garden during your visit.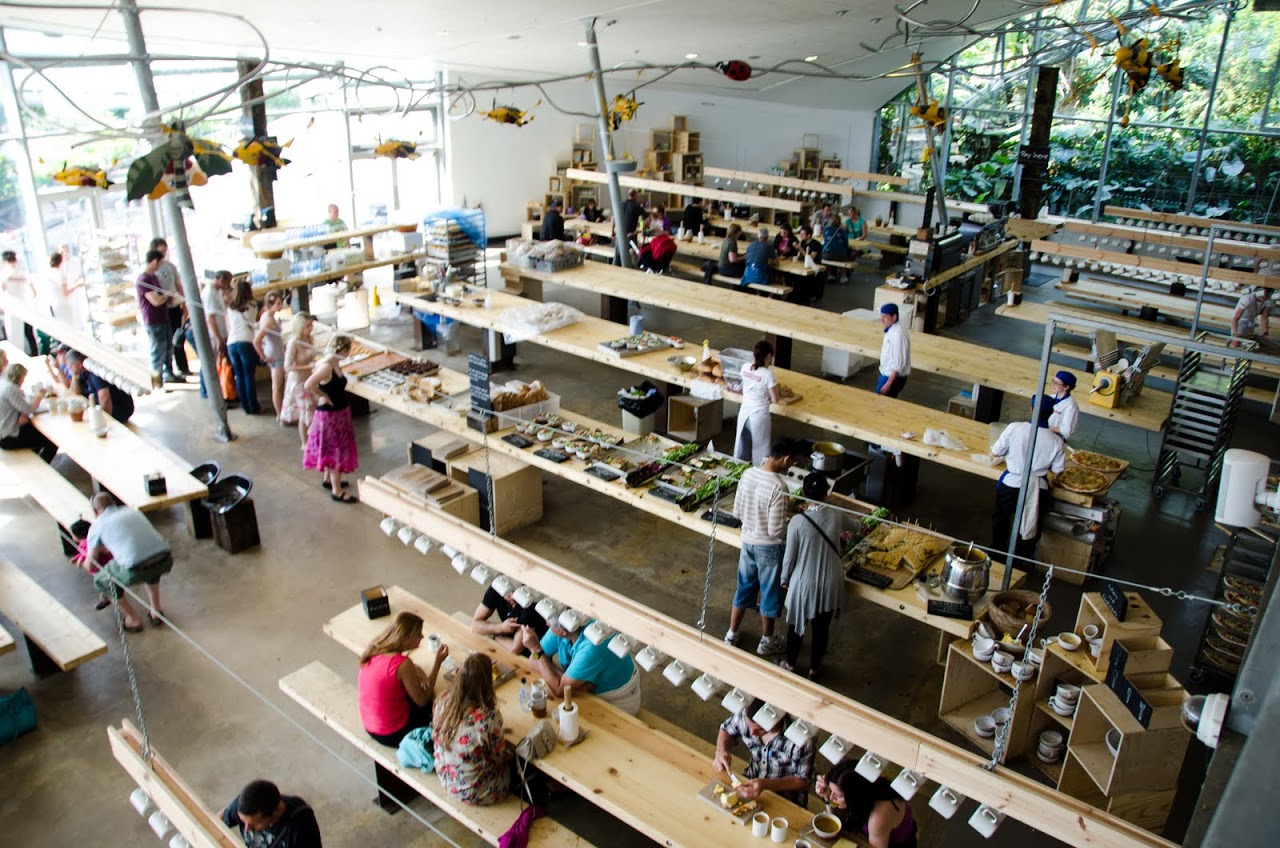 Eating area at Eden Project
Each garden also has nice eating areas though the best, by far, were the eating areas at the Eden Project.  We could have spent all day there just looking around, eating, and hanging out.